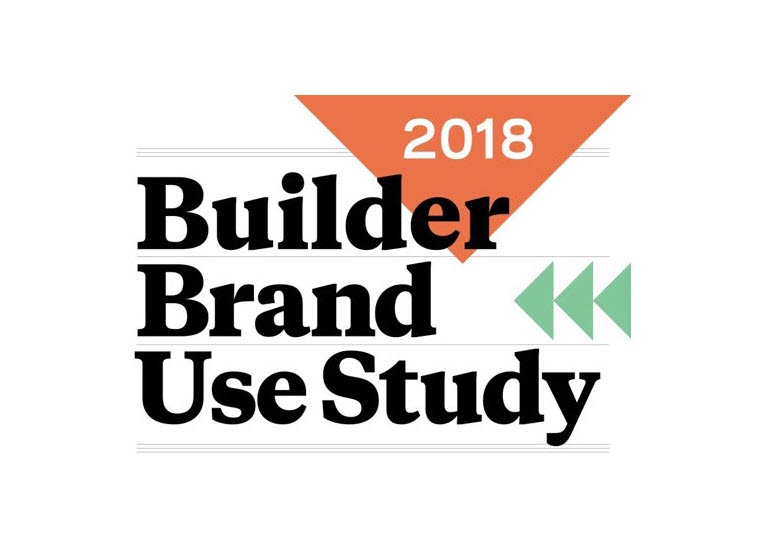 Wayne Dalton Named #1 Quality Garage Door Provider
May. 4, 2018
For the second year in a row, Wayne Dalton, a leading manufacturer of residential and commercial garage doors, has been recognized by BUILDER Magazine's 2018 Brand Use Study as the top provider of quality garage doors. For more than 20 years, the report has become one of the most anticipated industry resources for trends, brand and product information.
"We work hard to earn the trust of customers. Being recognized for a second consecutive year as the highest quality garage door provider shows that we have earned – and kept – that trust," said Wayne Dalton Brand Manager Sarah Schram. "We look forward to continuing to provide both classic and on-trend residential and commercial garage door solutions, as well as introducing more builders to the Wayne Dalton brand."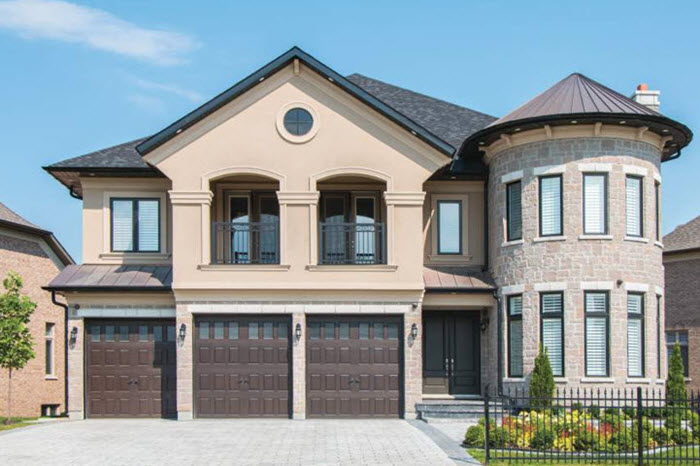 Fiberglass Garage Doors - Model 9800
The 2018 BUILDER Brand Use Study, conducted in collaboration with leading industry market research firm The Farnsworth Group, sheds light on the construction industry's attitudes towards the products they recognize, use and trust, as well as their overall willingness to try new products. This year, more than 950 qualified builders, developers and general contractors participated in the online survey, which focused on 51 categories of the home, from structure to finishes and everything in between.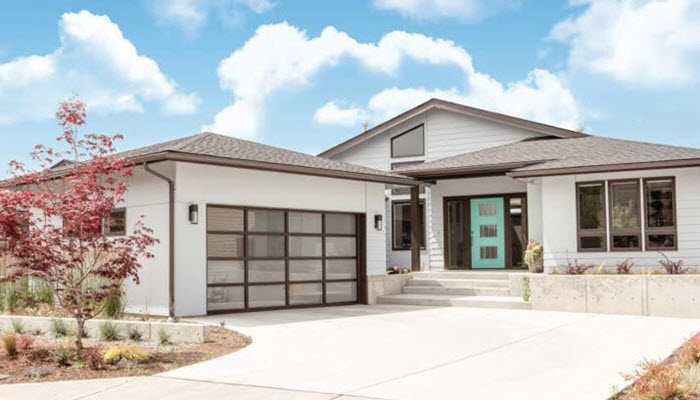 Aluminum Frame / Glass Panel Garage Door - Model 8800
For more information about the BUILDER Brand Use Study and full survey results visit, BuilderOnline.com.
Related Blogs
Jan. 12, 2017

According to the 2016 Builder Brand Use Study, when builders are asked about which brand they have used the most for the past two years, their answer is Wayne Dalton.

Apr. 4, 2018

For decades, Wayne Dalton has been recognized by builders as a top provider of quality garage doors.