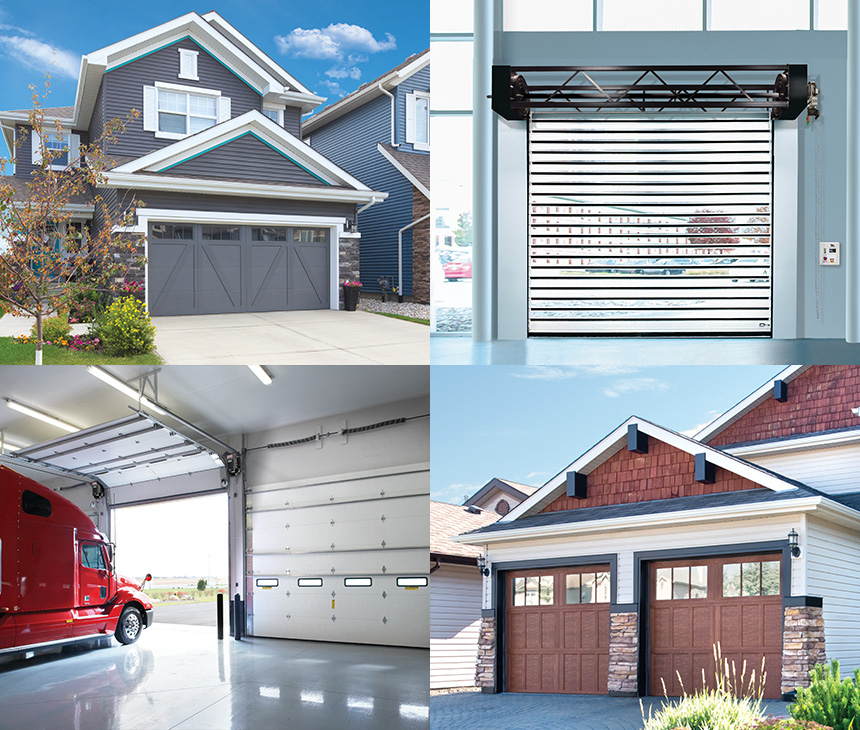 Architect Design at Wayne Dalton
At Wayne Dalton, our goal is to bring you innovative new products that fit your needs and solve common pain points. Our Architectural Design team is available to help you through all stages of the design process.
Whether your customers are residential, commercial, agricultural, or industrial, you'll find Wayne Dalton architectural specifications, CAD drawings, and more for Wayne Dalton residential and commercial garage door products here. We have comprehensive technical and resource materials to support your project including drawings, specifications, codes and listings, and BIM objects. You have come to the right place to have your questions answered on the wide range of products available to the commercial and residential architect community.

Continuing Education
Our experienced Commercial Sales Team offers five different instructor-led AIA courses and Dealer courses throughout the year.
Looking for AIA credit in an online environment? Wayne Dalton offers online courses in Commercial Rolling Service Doors and Commercial Sectional Door Systems through AEC Daily.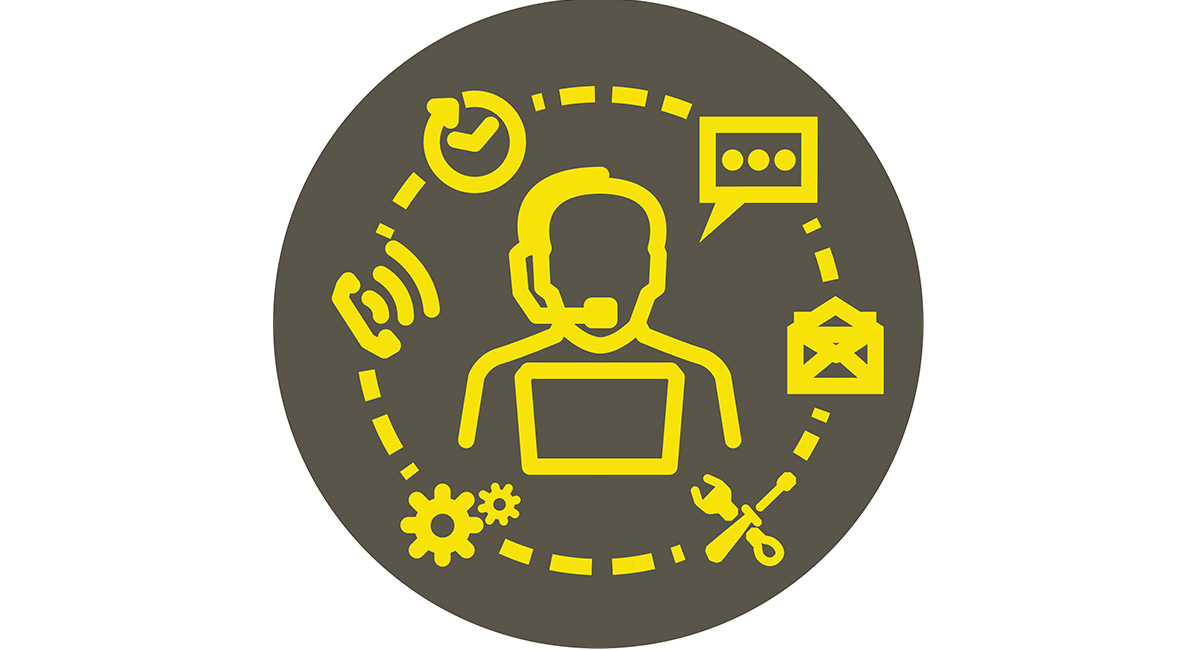 Technical Questions
Our Support Team are professionals when it comes to answering technical questions or project customization. They can assist you with any stage of the planning process. Some of our custom projects include:
Hurricane Rolling Doors
Perforated Rolling Steel Doors
Custom Vinyl Graphics
Horizontal Stacking & Coiling Doors
Phone Support: 1-800-764-1457
Industry Misc. Information
Stay up to date with ever evolving building codes, listings, and project requirements. Here, you can find out what building codes and listings our products meet and gather the necessary documentation for your project. Along with learning Industry terms.