Wayne Dalton garage doors and Genie® garage door openers offer a dynamite door and opener combination that can't be beat! The Genie brand has a long history of reliability and quality that consumers trust and ask for by name. Contact your local Genie dealer for your garage door opener today!
Genie offers a wide range of residential garage door openers as well as commercial operators: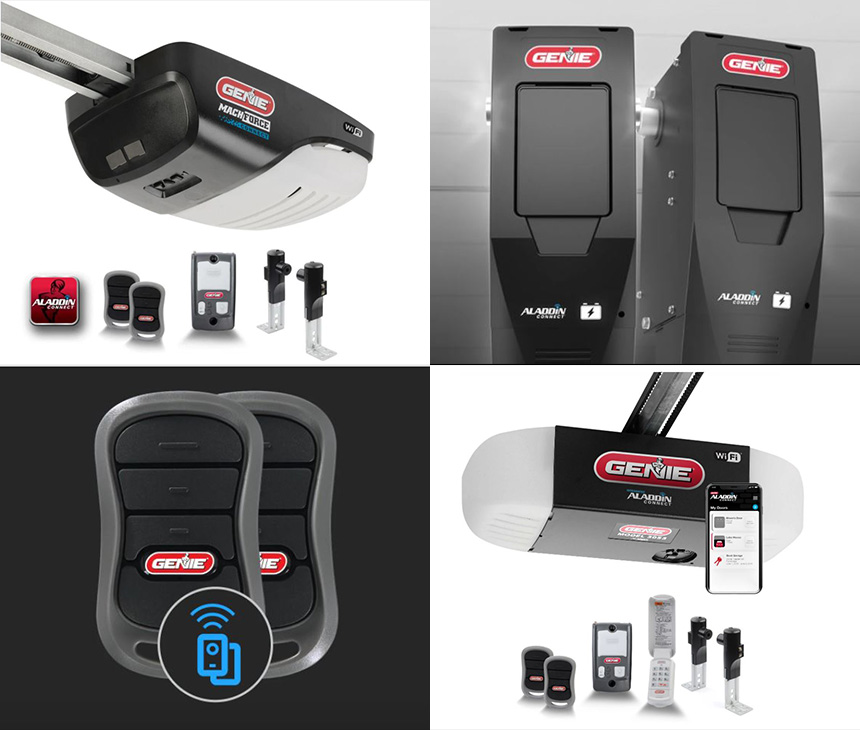 Residential Professional Line Garage Door Openers
140 V DC Motors
Screw Drive:
Model 4064, Model 3064
Belt/Chain Drive:
Model 4024, Model 3024

Other DC Motors
Belt/Chain Drive:
Model 3020, Model 2028, and
Model 1028

Wall Mount:
Model 6170, 6070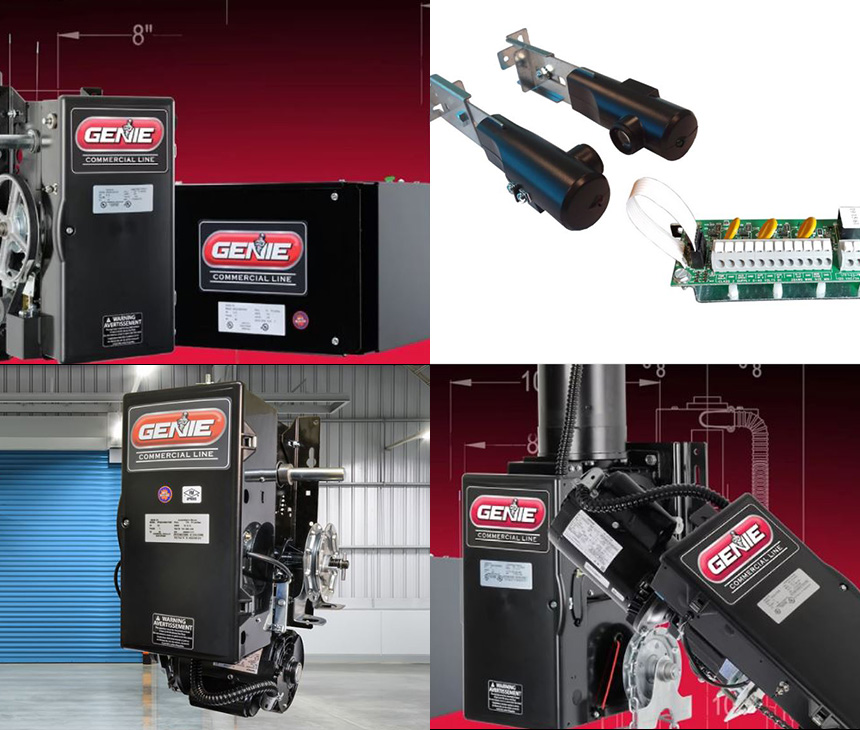 Genie Commercial Line Operators
Heavy Duty
GCL-GH, GCL-GT

Standard Duty
GCL-H, GCL-J, GCL-T
and GCL Fire Door

Medium Duty
GCL-MH, GCL-MJ
and GCL-MT

Light Duty
GCL-GCX

Wayne Dalton Garage Door Openers
Wayne Dalton branded openers are no longer manufactured or owned by Wayne Dalton. If you are having issues with your Wayne Dalton opener, please contact your local Genie dealer for replacement.