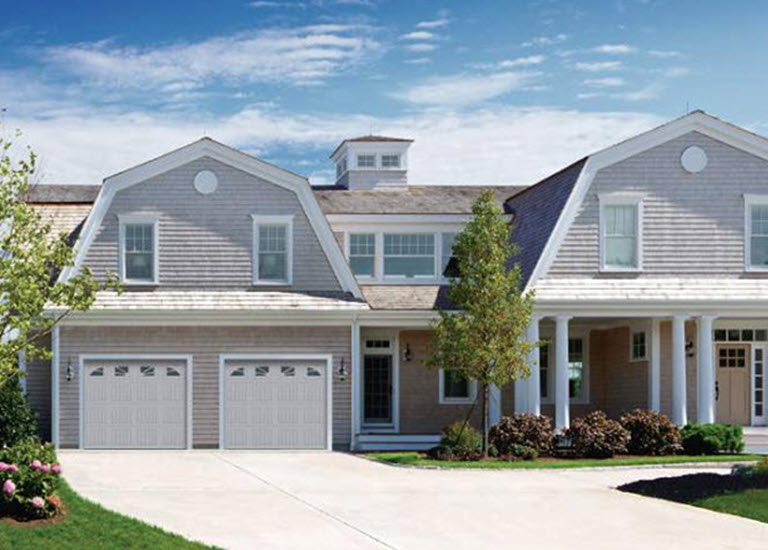 National Curb Appeal's Favorite Garage Doors
Aug. 22, 2017
There are many reasons to celebrate August — soaking up the final rays of summer, fresh corn on the cob is at its peak, the kids will soon go back to school and most importantly for us here at Wayne Dalton… it's National Curb Appeal Month!
Remember, consistent research shows that curb appeal projects, like updating your garage door, receive higher returns on investment than interior renovations. In fact, homeowners can expect up to an 85 percent ROI for their garage door replacements.
We've rounded up a few of our favorite garage doors that not only add sophisticated style, but also help boost the value of your home.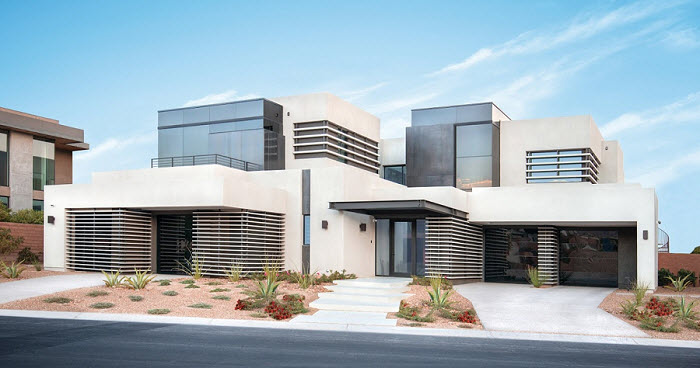 Aluminum Garage Door - Model 8450
We're quite proud of this curb appeal beauty! Named the hottest new product at the 2017 International Door Association (IDA) Expo, Model 8450 Luminous™ (pictured above) is our new revolutionary full-view glass door. Inspired by glistening skyscrapers, Model 8450 has no visible framework from the exterior, producing an ultra-modern frameless appearance that's a perfect match for the contemporary home.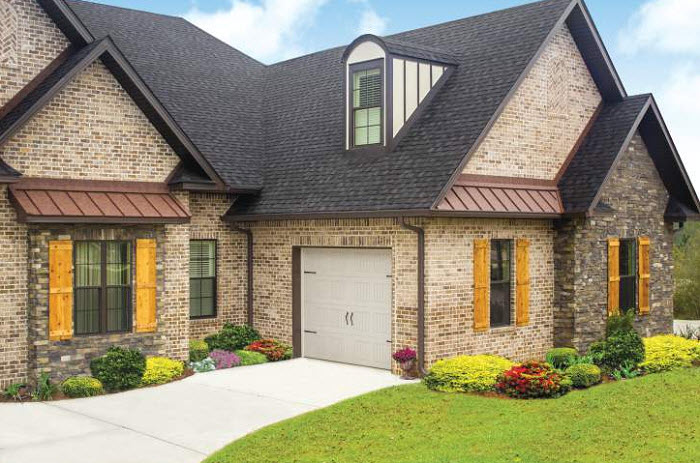 Classic Steel Garage Door - Model 9605
For nearly 70 years, the classic steel garage door has been a staple look for homes in North America. Why? For starters, the door has a long-standing reputation of being both safe and durable, and it's not hard on the eyes either! We've recently launched this new residential Classic Steel Model 9605 garage door which can virtually match any taste at an affordable price.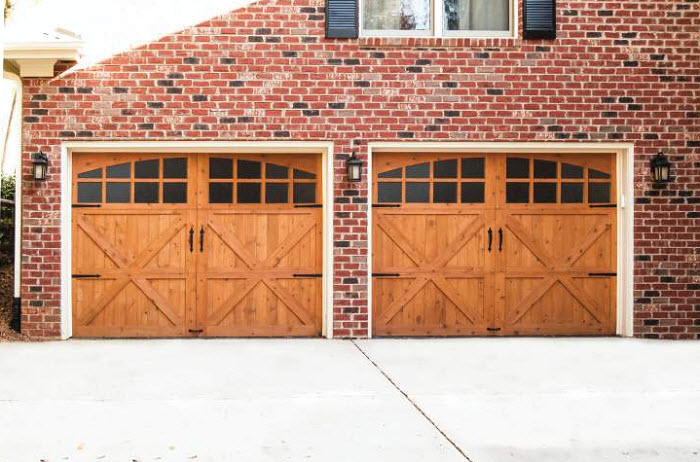 Wood Garage Door - 7400 Series

Craftsmanship at its finest! Carriage House Style Wood Garage Doors Model 7400 Series wood garage doors feature eight distinctive panel designs, including the Model 7412 Derby pictured above. The 7400 Series wood doors combine the convenience of modern sectional doors with the classic appearance of swing-open carriage house style wood doors. It certainly emits that rustic charm everyone is after.
Vinyl Garage Door - Model 8700

It's beauty and it's grace, it's Model 8700. This vinyl garage door won't rust, fade, crack or dent — making it the most elegant and timeless garage door on the block. With its dreamy seaside look, Model 8700 is the perfect complement for coastal homes while also providing a strong barrier to salt, humidity and sand.
To see these doors on your home, try our Garage Door Design Center — it's simple! First, customize your preferred garage door through a wide variety of design options, including styles, windows, colors, handles and accessories. Then, you can upload a photo of your own home to the product visualization tool to see a real-life simulation of the new door.
Start turning heads and pad your pockets with one of our classically beautiful garage doors!
Related Blogs
Jun. 26, 2018

In honor of June being recognized as National Homeownership Month, let's talk about curb appeal!

Aug. 1, 2018

It's National Curb Appeal Month, which means a month full of appreciating beautiful homes, and more specifically, great looking garage doors!

Mar. 1, 2019

Learn how to add winter curb appeal with garage doors from Wayne Dalton.