Carriage House Style Wood Doors
7400
Carriage House Style Wood | Model 7412

Derby Design | Custom Stain | 4 Window Square

Carriage House Style Wood | Model 7402

Churchill Design | Custom Color | 4 Window Square

Carriage House Style Wood | Model 7400

Delmar Design | Custom Stain | 8 Window Square

Carriage House Style Wood | Model 7405

Remington Design | Custom Stain | 12 Window Square
Carriage House Style Wood Doors
7400
Carriage House Wood Doors Inspired by the Greats
You don't have to be a horse racing enthusiast to appreciate the beauty of our carriage house wood doors. Wayne Dalton's unique collection pays tribute to the equestrian tracks where Secretariat, War Emblem and other champions thundered their way to glory—Del Mar, Preakness, Churchill, Remington, Belterra, Saratoga and Belmont.
Closer to home, you're sure to find stunning handcrafted carriage house wood doors the perfect finishing touch that can transform the appearance of your home's exterior and greatly enhance its curb appeal.
All of the carriage house wood doors in our 7400 series feature a classic swing-open appearance and detailing along with the modern-day convenience of a standard sectional garage door. Choose from fifteen distinctive panel designs with a variety of facing options that ensure you get the perfect door.

Wayne Dalton offers a Limited Warranty on this garage door. Please reference the warranty document for details.
Craftsmanship You Won't Find in Other Carriage House Wood Doors
What makes Wayne Dalton carriage house wood doors so distinctive? Without question, it is beautiful workmanship. Every door is built by hand using time-honored traditions honed over generations by American woodworkers. We are honored to collaborate with talented Amish craftsmen in Mt. Hope, Ohio—along with artisans in Centralia, Washington. Both groups are known for their exceptional talent and eye for detail.
Features
Meticulously crafted from hemlock, western red, knotty cedar, Douglas fir and mahogany woods, our carriage house wood doors are as solid as they are handsome. Each two-inch-thick door boasts durable four-layer construction designed to weather the elements while maintaining its classic good looks. Thermally efficient insulation (R-value* up to 4.75) is also available upon request.

Our 7400 Series is made with paint or stain grade wood with optional insulation (R-value* up to 4.75). These doors are built with four-layer construction and are approximately 2" thick**.
*Wayne Dalton uses a calculated door section r-value for our insulated doors.
** Thickness may vary slightly depending on wood type
Door Construction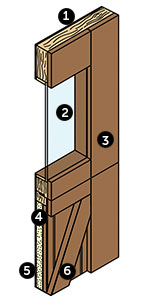 Rail

Glazing

Wood over Trim

Polystyrene insulation

Plywood

Diagonal Trim

Similar Products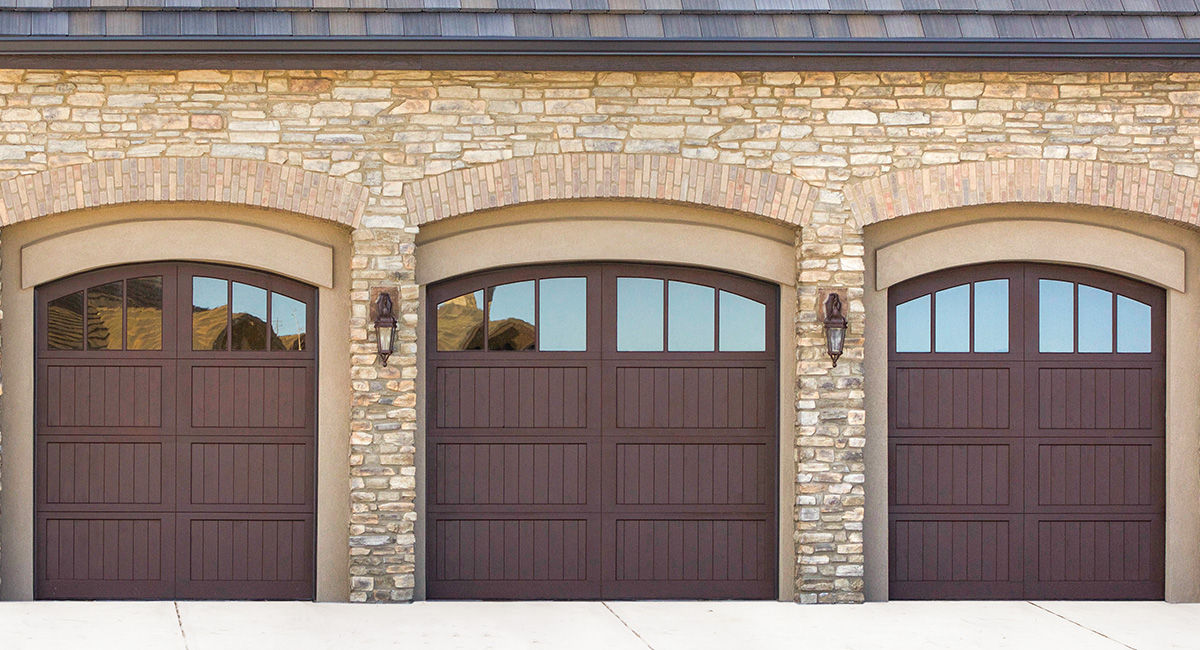 Wood Panel Garage Doors
7100
These carriage house wood-panel doors use a classic swing-open appearance with the modern-day convenience of a sectional garage door.
View Details

Wood Panel Garage Doors 7100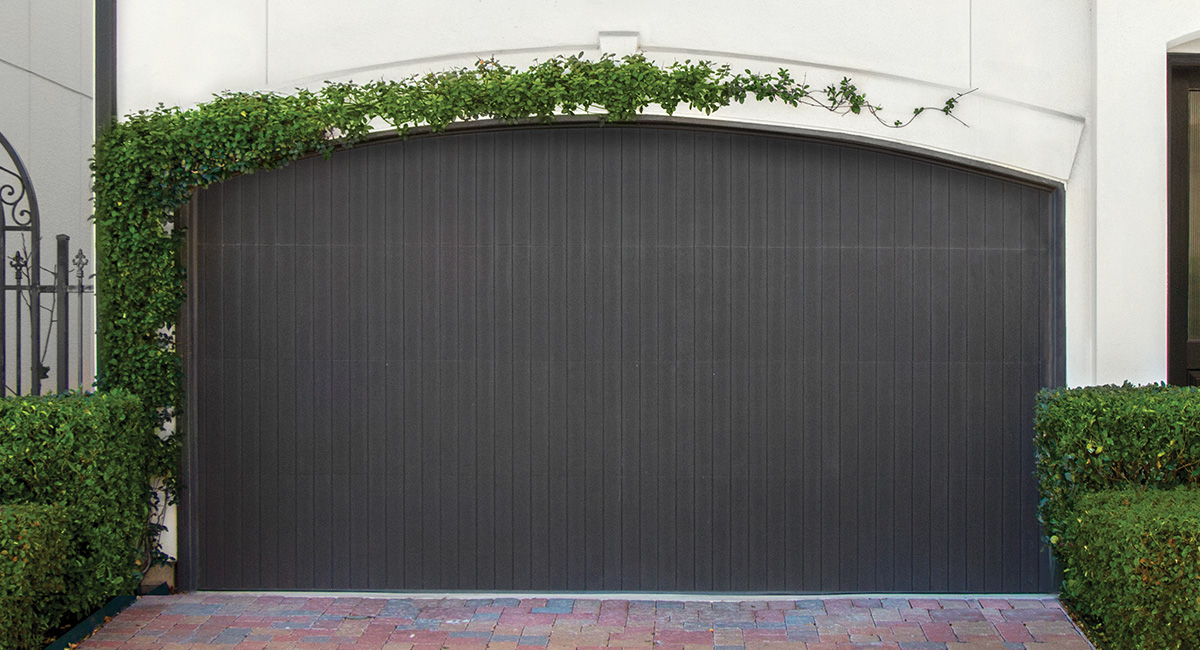 Flush Wood Garage Doors
40 Series
The flush wood design of these garage doors makes them visually dramatic while they bring value, security and reliable performance.
View Details

Flush Wood Garage Doors 40 Series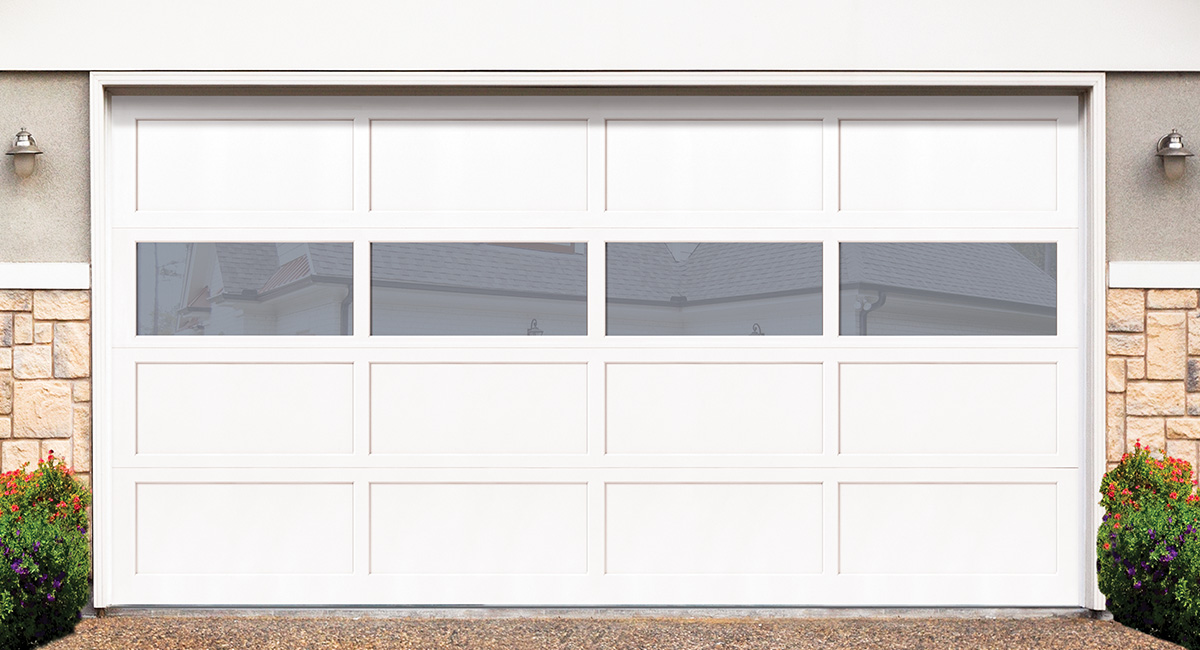 Colonial Style Wood Garage Doors
100 Series
The Colonial-style wood garage door pays homage to a design legacy that is centuries old, using modern, state-of-the-art technology.
View Details

Colonial Style Wood Garage Doors 100 Series
Read More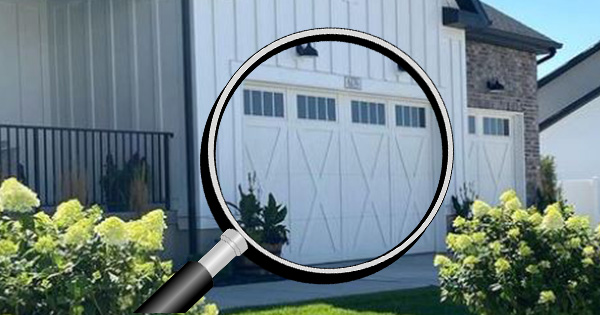 What You Need To Know
Looking for a new garage door? It's not just about choosing the right style and color - understanding factors like material, insulation, and other essential information can make all the difference!
Read More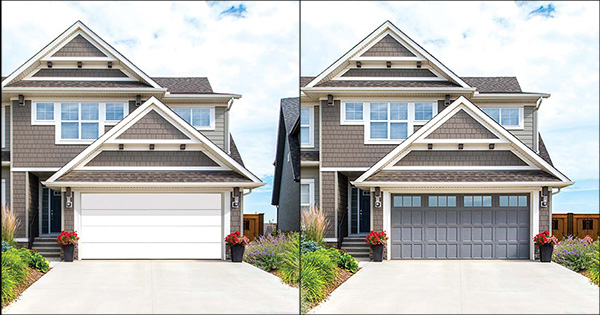 Design Center
Try our interactive Garage Door Design Center to visualize what your home would look like with a Wayne Dalton garage door.
Read More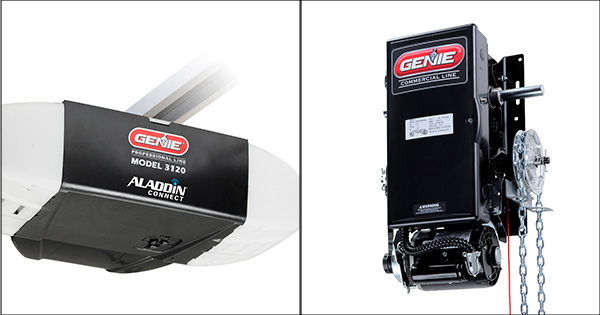 Garage Door Openers
Pair your Wayne Dalton residential garage door with an innovative and reliable Genie opener system.