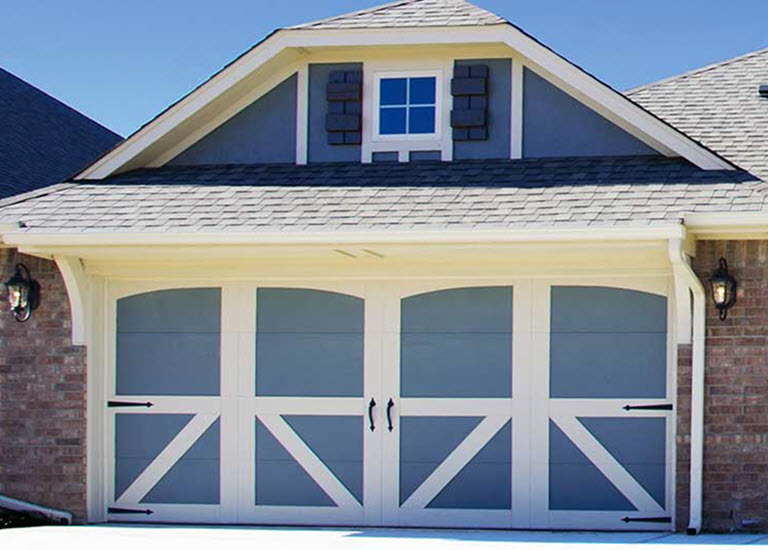 Garage Door Replacement is a Sound Investment
May. 28, 2020
Most people probably don't think about replacing their garage door until it's absolutely necessary, putting it off until the exterior is dented and dingy or the door stops working altogether. A statement garage door can create serious value for a home's exterior and it probably costs less than you think.
Whether you're looking to up your home's resale value or simply revamp your home's style, our Wayne Dalton dealers have the magic touch when it comes to transforming homes!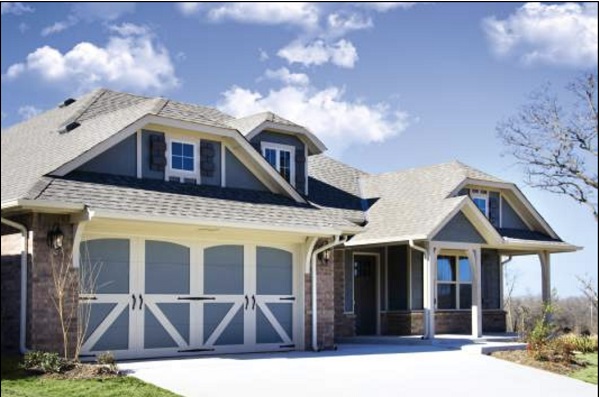 Carriage House Steel Garage Door Model 6600


Here are some of our expert tips as to why curb appeal projects are a sound investment:
First Impressions Matter
Did you know that a first impression is formed within seven seconds? The first thing a potential home buyer sees is the exterior, so a great first impression is critical in persuading the individual to see more. A new, well-crafted front-facing garage door adds instant curb appeal to any home and is sure to make a lasting impression.
Excellent Return on Investment
Garage door replacements claimed the #2 spot for the highest return on investment (ROI) according to the 2020 Cost vs. Value Report by Remodeling magazine and the National Association of Realtors (NAR). Since the first time garage door replacements were included in the Cost vs. Value Report in 2010, they have ranked among the top five projects. The information from this year's study indicates that U.S. homeowners who chose to increase curb appeal with a garage door replacement project, on average, saw up to a 94.5 percent ROI at resale. In select markets, that number reached as high as 132.7 percent.
A Material and Style for Every Home

Purchasing a new garage door requires homeowners to weigh many variables to complement their home, such as the best overall design, desired hardware, window arrangements and finish, and the list continues.
Below are some suggestions based on home style: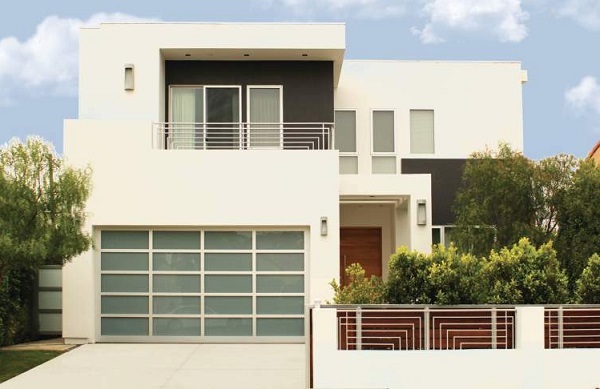 Aluminum Glass Garage Doors - Model 8800
Modern and contemporary homes are known for their precise lines, steel-framed windows and minimalist layout. To enhance curb appeal, Models 8800 or 8850 Contemporary Aluminum garage doors offer sleek and eye-catching designs.
Related Blogs
Jan. 12, 2017

How to Replace Your Garage Door - Tips for Replacing or Refreshing Your Garage Doors

Sep. 6, 2019

Wayne Dalton Dealers across the nation are taking homes from drab to fab via garage door transformations using various styles, colors and hardware.

Feb. 19, 2018

Garage Door replacements have secured the #2 spot for return on investments says the 2020 Cost vs. Value Report.