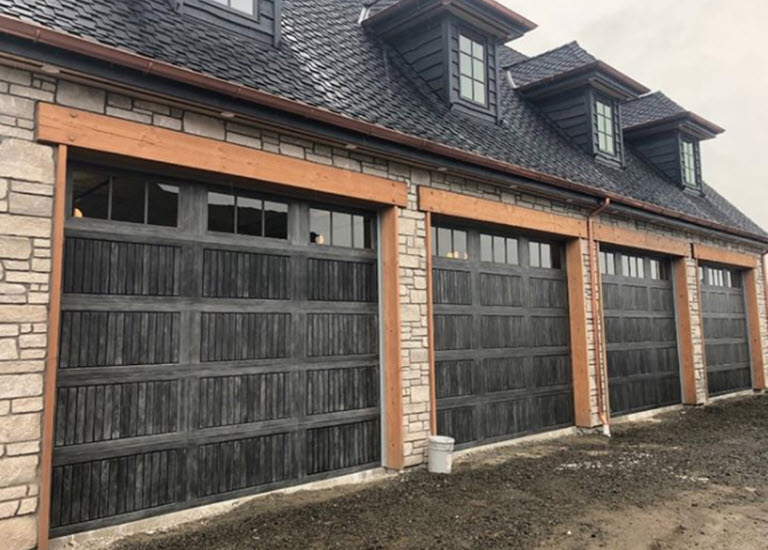 Garage Door Transformations
Sep. 6, 2019
Most people probably don't think about replacing their garage door until it's absolutely necessary, putting it off until the exterior is dingy or the door stops working altogether. Curb appeal-conscious homeowners, however, know the value a statement garage door can make for a home's exterior.
Whether you're looking to up your home's resale value or simply revamp your home's style, our Wayne Dalton dealers have the magic touch when it comes to transforming homes!


Carriage House Steel - Lexington Panel
Based in sunny California, longtime Wayne Dalton dealer Sunwest Garage Door installed a new Carriage House Steel Model 9405 on a home in Yorba Linda, a suburban city in Orange County. While the homeowner chose to keep the garage door white, the added windows, panel design and hardware elevate the entire exterior of the garage for a more sophisticated look.
BEFORE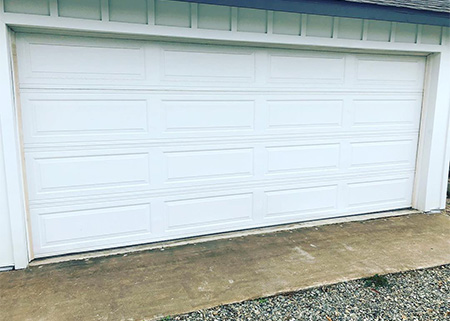 AFTER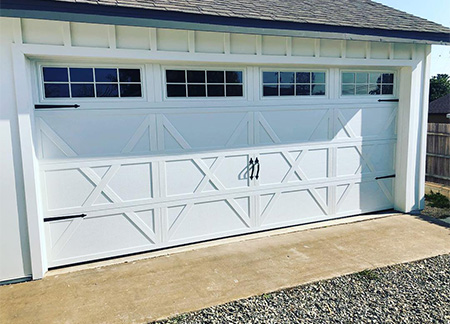 Credit: Sunwest Garage Door


Classic Steel Garage Door - Ranch Panel

Ex-cello Garage Door based in Boise has been in business for 41 years, and in that time has serviced a lot of homes. Recently, the company undertook a local home that was getting a facelift with a new exterior paint color and trim and needed a new garage door for the cherry on top. Ex-cello Garage Door worked with the client to select a Classic Steel Model 9605 in a similar style of the previous door, but with added windows for a sleeker design that allows for natural light within the garage.
BEFORE

AFTER

Credit: Ex-cello Garage Door


Custom Wood Garage Door - Horizontal Panel

The owners of this home had their garage door transformation by Golden Gate Overhead Garage Door. They selected a custom wood garage door with horizontal slats.
BEFORE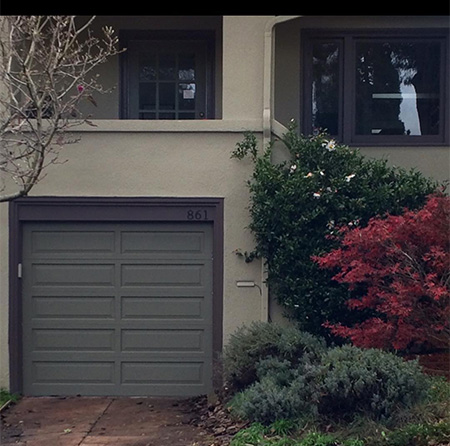 AFTER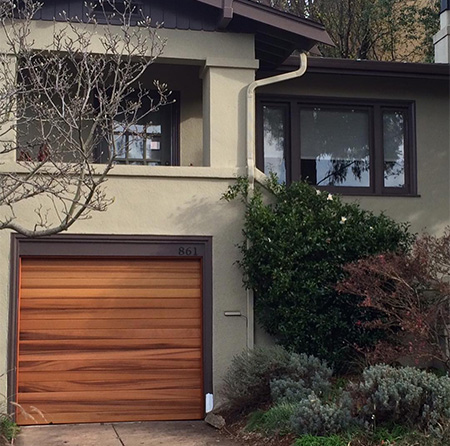 Credit: Golden Gate Overhead Garage Door Co.
Family owned and operated since 1989, Golden Gate Overhead Garage Door Co. recently transformed a home on the West Coast and had this to say:

"We love real wooden doors. Despite the higher price tag, and even though we carry some AMAZING faux wood doors... there really is nothing like the real thing! We replaced this undersized wood sectional door with a custom insulated Wayne Dalton western red cedar wood garage door. Wayne Dalton wood doors are made here on the West Coast, just outside of Portland. Their careful craftsmen (and presumably craftswomen) have never let us down on their attention to detail and quality products."

New Construction

Aside from garage door transformations, Wayne Dalton dealers are also busy at work installing garage doors on new construction homes across the country. We've compiled a few of our favorites: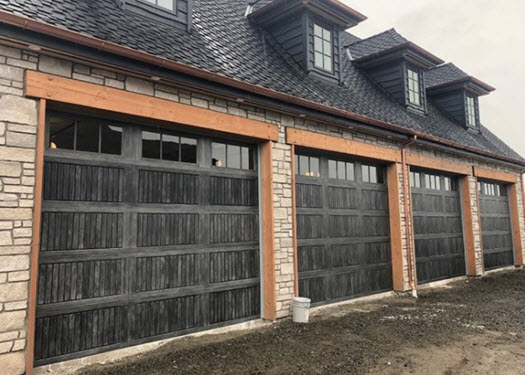 Credit: Performance Building Products, Inc.
Vancouver, WA-based Performance Building Products, Inc. recently installed four Model 9800 Designer Fiberglass garage doors boasting Wayne Dalton's Sonoma panel and a grey stain.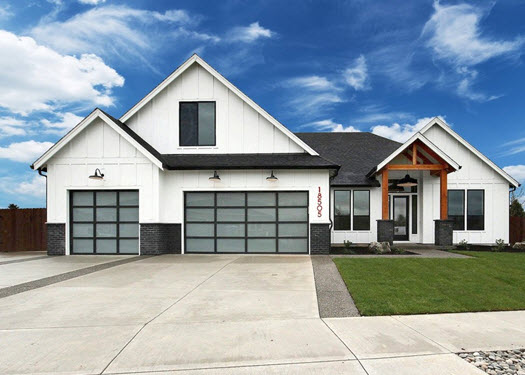 Credit: Performance Building Products, Inc.


The same company also worked with Cascade West Development installing Wayne Dalton Aluminum Full-View doors throughout a new neighborhood in the area, adding a contemporary flair to modern farmhouse-style homes.


Credit: Hanover Door
While the home is not entirely finished, Hanover Door of Pennsylvania recently installed a Carriage House Steel Model 9700 door. The door features the Charleston panel, Spear hardware, the 6 Window Square configuration and boasts a green finish for a pop of color.
Related Blogs
Jul. 16, 2021

Garage door installation expectations can ensure your new garage door gets the best treatment.

Jul. 28, 2021

Garage door replacements claimed the Number 1 spot for the highest return on investment (ROI) for common household renovations according to the 2021 Cost vs. Value Report by Remodeling magazine and Zonda.

Dec. 4, 2020

Wayne Dalton shares some tips on how to make your garage door stand out among the rest. Featuring a green garage door with vertical windows...