2017 International Door Association Expo
May. 17, 2017
Over the course of four days, thousands of manufacturers, suppliers and dealer attendees from around the world gathered in Atlanta for demonstrations, workshops and discussions surrounding the latest and greatest innovations in the garage door industry. Now in its third decade, the International Door Association (IDA) Expo is the annual industry education and product showcase which affords networking opportunities unavailable anywhere else.
Unable to attend, or looking for the highlights? Wayne Dalton Brand Manager Sarah Schram gives us a recap.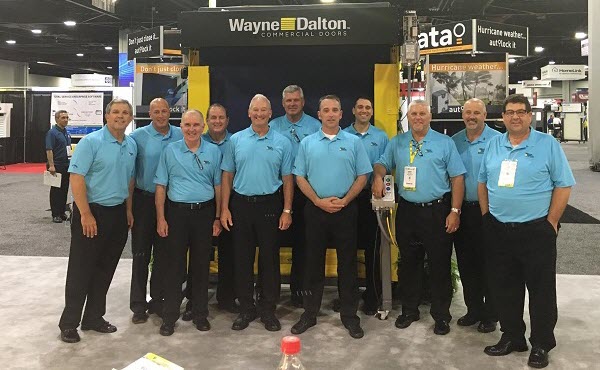 Sales Team in Blue Shirts at the Booth

At Booth 125, Wayne Dalton's expert sales team engaged with dealers, customers and other industry experts who stopped by to learn more about our latest innovations, such as the recently launched Luminous™ all-glass garage door and upcoming Garage Door Design Center App. In addition, all booth visitors were given the chance to sign up to win an iPad air!

Glass Doors
At IDA, attendees were given an exclusive sneak peek of Wayne Dalton's most revolutionary door yet: Luminous. Available for residential (Model 8450) and commercial (Model 464) installation, many dealers raved about its versatility and curb appeal, with one dealer saying Luminous has that "WOW WOW factor."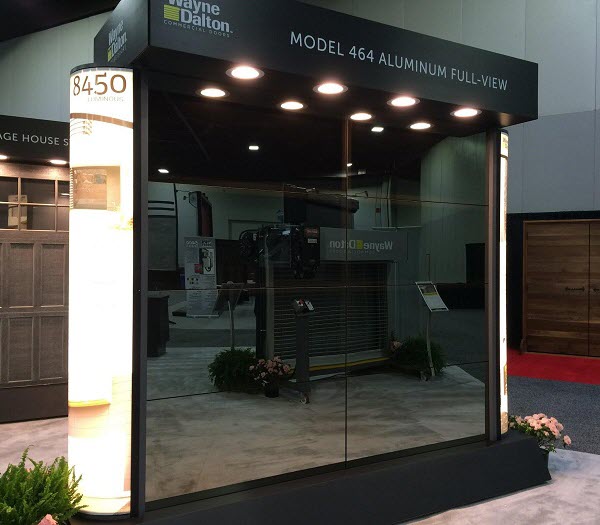 Model 464 in the Booth
Luminous is leading the industry with new design options to seamlessly integrate indoor and outdoor spaces as demand increases throughout the construction market. Overall, versatility was a big trend seen at the expo, with common garage door applications including contemporary homes, restaurants, patio decks and urban office environments.


Rolling Door Systems
Additional doors showcased at IDA included selections from Wayne Dalton's line of Rolling Door Systems: Rolling Grille Model 600 and FireStar® Model 700. Attendees were able to see the new Emergency Egress operator from Genie on a Wayne Dalton Model 600, as well as the forward-thinking design of the FireStar® Model 700 that outperforms industry fire doors in all areas, including smooth, quiet operation.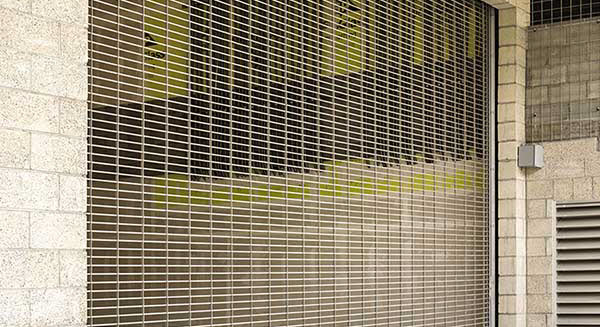 Rolling Grilles Model 600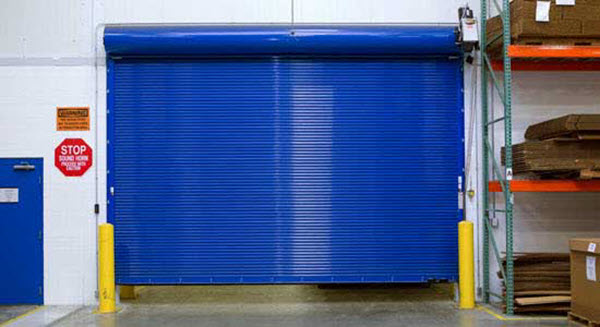 Rolling Fire Door Model 700
The 2017 International Door Association Expo was held in Atlanta, Georgia.
Related Blogs
May. 6, 2016

Recap of the 2016 International Door Association Expo held in Las Vegas, Nevada.

Jun. 29, 2018

Whether you were unable to attend the 2018 International Door Association IDA Expo or are looking for a quick refresher from Wayne Dalton's booth, we've got you covered.

Apr. 3, 2019

The 2019 International Door Association Expo is one of the biggest industry events for garage door manufacturers, suppliers and dealers to discuss business.