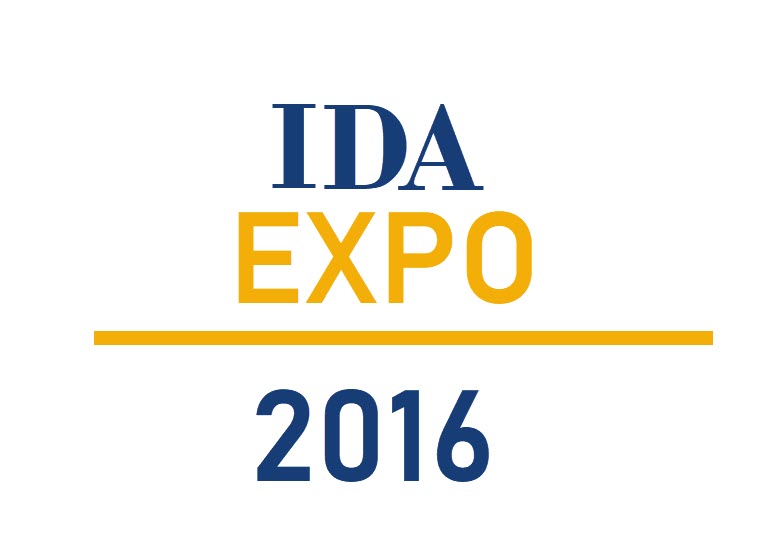 2016 International Door Association Expo
May. 6, 2016
New Products IDA Expo Las Vegas
"The IDA Expo in Las Vegas is one of our favorite times of the year because it's a great chance for us to see and chat with our customers, and it gives us a chance to show off all of our new products." Sarah Schram, brand manager for Wayne Dalton, gives us a recap of the glitz and glitter of the expo.
Commercial Doors
High Speed Doors

Just after IDA, Wayne Dalton launched an entire new category: High Speed Doors. This new line of commercial rolling doors features five different models. Models 881 ADV-X and 882 ADV-X are interior fabric doors, while Models 883 ADV-X and 884 ADV-X are exterior fabric doors and Model 885 ADV-X is an exterior rubber door. All of these doors are designed for high cycle use and are fast-acting with multiple safety features.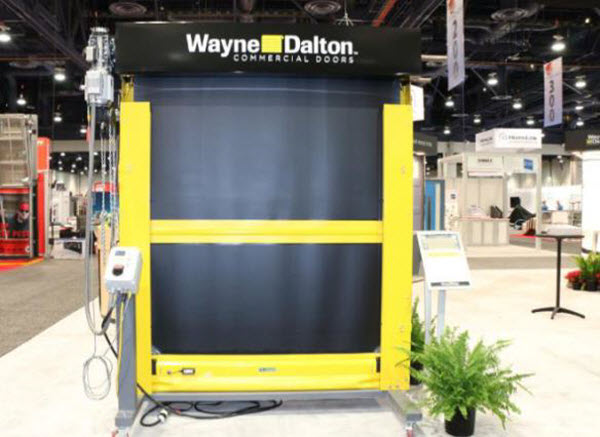 High Speed Rubber Door - Model 885 ADV-X

Security Shutters
Another commercial door we featured was our new Security Shutter Model 523. This aluminum shutter is designed to be compact, with a 14' high door rolling up into a 10" square hood and comes pre-assembled for easy installation. The Model 523 is ideal for spaces where aesthetics are a valued premium. Along with four standard powder coat colors and 197 RAL powder coat colors, the door boasts six wood grain powder coat finishes.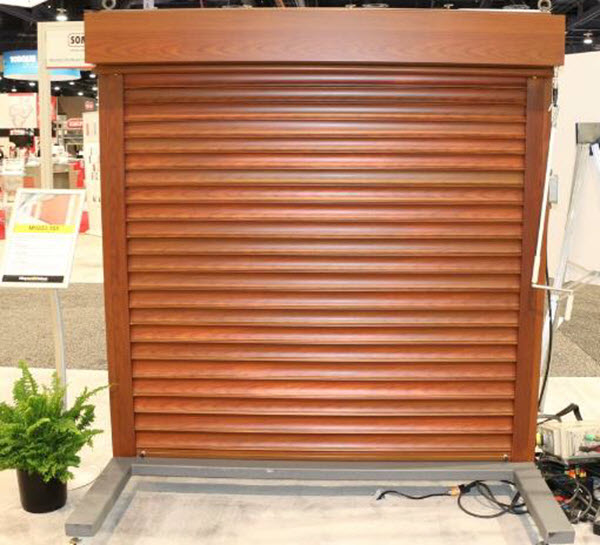 Brown Security Shutter Model 523
Residential Doors
Designer Steel Garage Doors
Wayne Dalton's newest residential door, the Model 9510, will be launched later this year and features a dramatic three-section look on a 7' high door, allowing for larger windows and a larger panel design. The Vicksburg panel design is the first design on the 9510, with other designs coming in the future. Model 9510 is available with the TruChoice Color System, Wayne Dalton's custom color system offering more than 6,000 custom colors.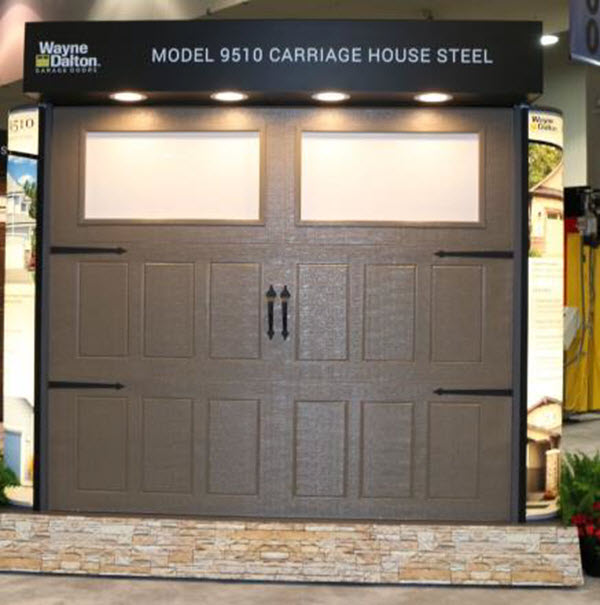 Carriage House Style Garage Door Model 9510
Carriage House Steel Garage Doors
Last year, we introduced our new steel-backed carriage house steel garage door Model 9405 at IDA. This year, we showed one of our new, modern panel designs for the Model 9405. The Hampton panel design offers a modern twist on a carriage house-style door with flush panels and off-centered vertical overlays. This door is a part of the TruChoice Color System and is shown in RAL 5014.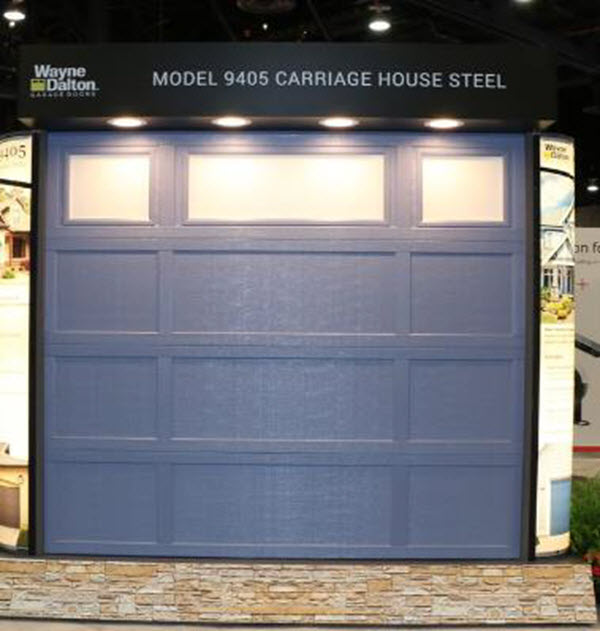 Carriage House Steel Garage Door Model 9405
It was great getting to connect with dealers, friends and coworkers to see the new styles that are coming out for garage doors.
Related Blogs
May. 17, 2017

Recap of the 2017 International Door Association Expo held in Atlanta, Georgia.

Jun. 29, 2018

Whether you were unable to attend the 2018 International Door Association IDA Expo or are looking for a quick refresher from Wayne Dalton's booth, we've got you covered.

Apr. 3, 2019

The 2019 International Door Association Expo is one of the biggest industry events for garage door manufacturers, suppliers and dealers to discuss business.