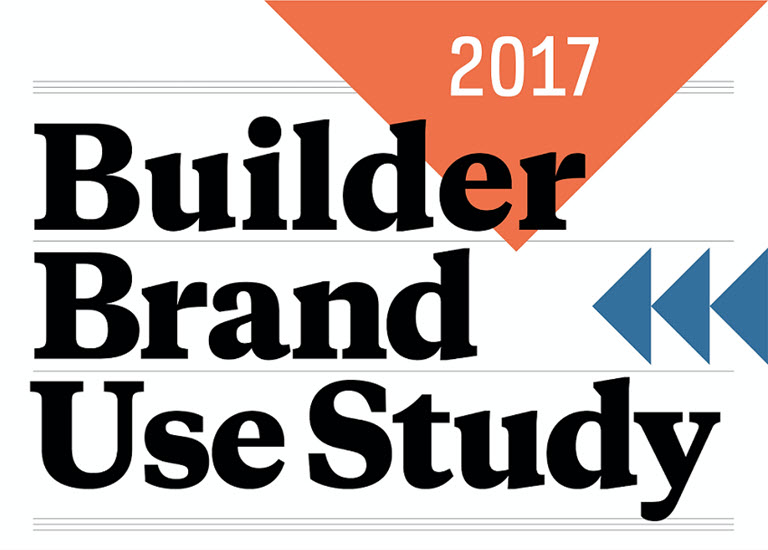 Builders Recognize Wayne Dalton as Quality Brand
May. 4, 2018
Each year BUILDER Magazine commissions an in-depth study surveying what brands builders recognize and use most. This year, Wayne Dalton has been recognized by the study as the #1 provider of quality garage doors.
"Being trusted and recognized as a top brand by builders and contractors themselves validates our dedication to quality and innovation for the commercial and residential markets. We look forward to continuing to provide garage door solutions for their projects, as well as introducing more builders to the Wayne Dalton brand," said Brand Manager Sarah Schram.
In its 20 years, the BUILDER Brand Use Study has become one of the most anticipated industry resources for trends, brand and product information, focusing on 51 categories of the home, from structure to finishes and everything in between.
More than 900 qualified builders, developers and general contractors participated in the survey which examined factors such as decision-maker involvement in the final building product selection process and the importance of factors influencing brand selection.
For more information about the BUILDER Brand Use Study and full survey results visit, BuilderOnline.com.
Related Blogs
Jan. 12, 2017

According to the 2016 Builder Brand Use Study, when builders are asked about which brand they have used the most for the past two years, their answer is Wayne Dalton.

Apr. 4, 2018

For decades, Wayne Dalton has been recognized by builders as a top provider of quality garage doors.