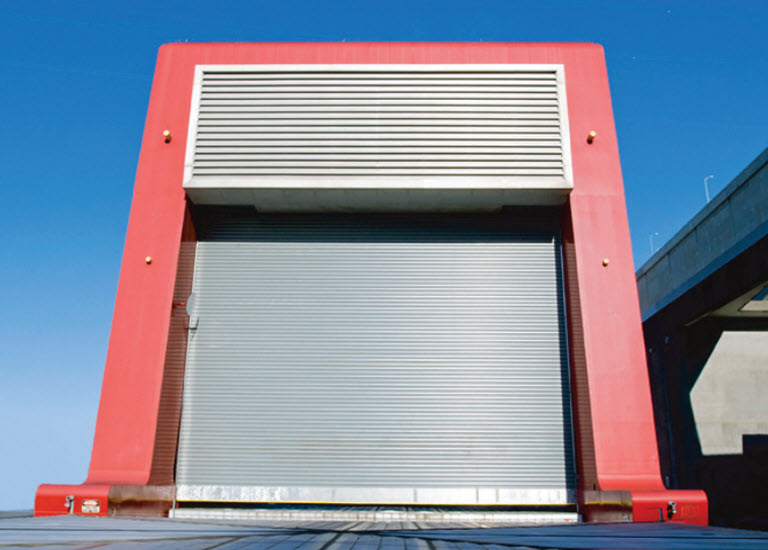 Niagara Falls Project uses Heavy Duty Rolling Door
Apr. 3, 2017
Niagara Falls Protected by Heavy Duty Rolling Door
Niagara Falls, with a vertical drop of over 165 feet, is made up of three waterfalls combining to produce the highest flow rate of any waterfall on earth.
Just a few miles from these falls on the Niagara River sits a power plant that produces hydroelectric power run by the New York Power Authority (NYPA). Conditions in this area are harsh due to heavy winds, severe winters and high levels of moisture. NYPA sought a door that could withstand these conditions and house gantry cranes that provide critical maintenance to turbines at the plant that generate hydroelectric power for the surrounding areas. The Titan Heavy-Duty Rolling Steel Service Door Rolling Steel Service Door was chosen to house these essential cranes, which can lift up to 315 tons, to protect them for the continued success of the plant.
The Titan Door was chosen not only for its size, but its performance criteria to withstand and operate under a significant wind load, ensuring that the gantry cranes would remain operational during high wind speeds or other extreme weather events.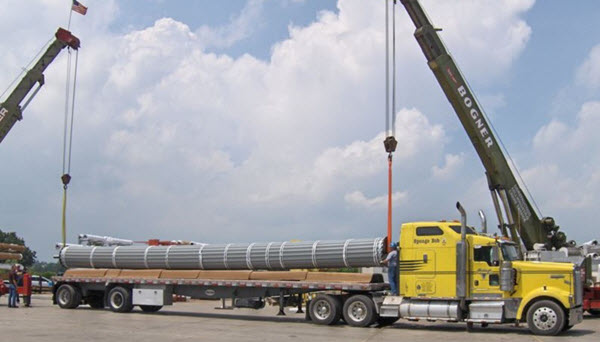 Commercial Rolling Steel Door for the Largest of Openings
Our Model 800 Titan rolling steel service door is available in maximum widths up to 70 feet wide or a maximum height up to 90 feet tall!

Strongest and Most Rugged Commercial Rolling Steel Door Offered
The Titan has 6" tall curved slats in 18-guage or 14-guage steel. This ensures the door can withstand even the harshest conditions. The Titan provides maximum wind load resistance to meet the most demanding specifications and is available with heavy-duty articulating wind locks, which allows door operation during extremely high winds.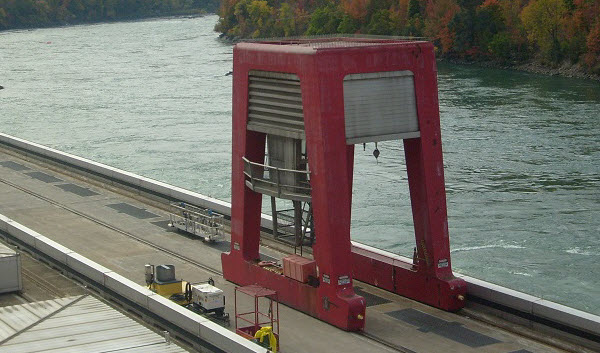 Related Blogs
Jun. 10, 2017

The largest powder coated rolling steel door we've ever made was installed by Stokes Equipment, a Wayne Dalton Dealer located in New Jersey.

Jan. 12, 2017

The Pike's Peak Cog Railway transports mountain visitors up the entire 14,115-foot slope to the summit year-round. Last year, the Railway started looking for a door solution for the barn that houses its rail cars and used our Rolling Steel Door Model 800.

Feb. 14, 2020

M1 Concourse Condo features Thermospan® Model 150 Doors Wayne Dalton dealer Quality Overhead Door installs doors for luxury car condo on world-class track in Pontiac, Michigan