Shop Special Order in 3 Easy Steps
Our special order program affords you thousands of configuration options so you can customize a door that's perfect for your specific design style, size or geographical needs. To start the process, visit your local Lowe's store to speak to an associate who will discuss your options with you and help answer any questions you may have. After your Pro-install order is placed, a local Wayne Dalton dealer will reach out directly to set up a site inspection, confirm the order details, perform the installation and act as your go-to resource for any future service needs or questions. All special DIY orders will ship directly to you from your local Wayne Dalton dealer.
How it Works
Accurately measure your garage door as demonstrated in our video and head to your local Lowe's near you.
Begin shopping for exclusive garage doors with a Lowe's associate to determine the best door configuration for you.
Once the garage door is ordered, a local Wayne Dalton dealer will reach out to set up the site inspection, confirm the order, and install or schedule a DIY delivery.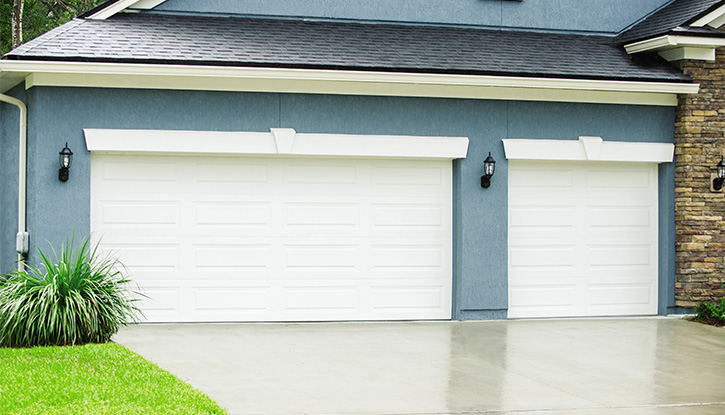 Shop In Stock
If you're a DIYer in need of a garage door same day, we have some of our most popular garage doors available in stock at Lowe's stores: Models 8000 and 9100 in sizes 8x7 & 9x7, both available in a white colonial raised panel design. This traditional design has been an American staple for over 65 years and has proven to be one of our best sellers. Visit Lowes.com to see select Wayne Dalton products available for delivery or available in-store for purchase. Measure, shop and install a new garage door today!
Shop Online
We have a variety of garage door design options to fit your home aesthetic available online at Lowe's stores: Models 8000, 9100, 9605. 9405, and 8300. Enhance your residential property with the perfect style and colors that are made to order and shipped directly to you. We have more than 300 garage door configurations online at Lowes.com, and that number will continue to grow!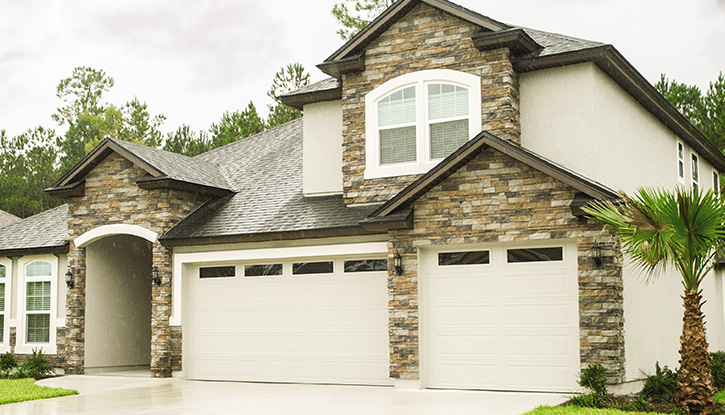 Resources
Wayne Dalton garage doors through Lowe's offer professional installation options or self-installation. We have the resources you need to DIY it right the first time.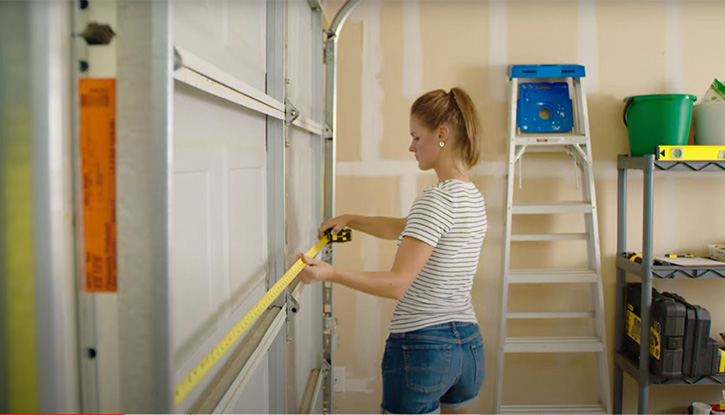 How to Measure for a New Garage Door
This video is only meant to be supplemental to the instructions provided - follow all directions and safety warnings provided in the enclosed instructions closely. *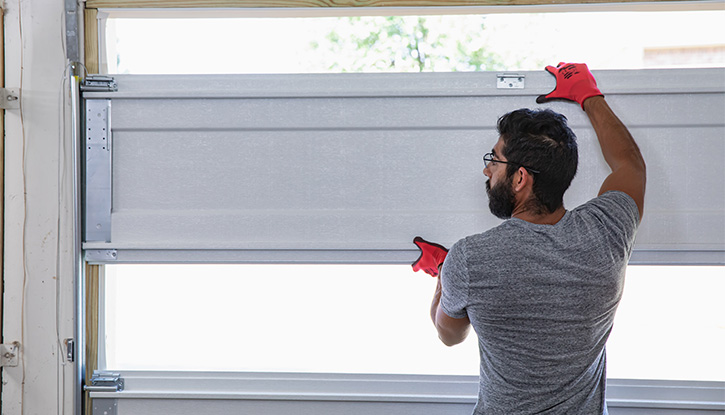 How To Install a Wayne Dalton Garage Door
please select a file

0 Files Selected