Fire Rated Integral Framed Counter Shutters
Models 570
Rolling | Integral Frame Counter Shutter | Fire Door | Model 570 | Stainless Steel
Fire Rated Integral Framed Counter Shutters
Models 570
The Model 570 Integral Frame Fire Counter Shutters provide an attractive appearance for a variety of applications. These integral frame fire counter shutters feature all-steel 16-gauge frames, fascia, and hood, as well as 14-gauge sills. Our integral frame fire counter shutters are constructed of high quality, flat slats for a good, snug fit while the adjustable counterbalance assembly features helical torsion springs in a steel tube or pipe barrel for enhanced aesthetics. Whether you choose a curtain of galvanized steel or stainless steel, you will receive a fire counter shutter that is both durable and attractive.
---
Ideal Applications Include:
Food Service Counters | Concession Stands | Cafeterias | Hotels | Government Buildings
Features
| | |
| --- | --- |
| Standard Construction | Model 570 |
| Max. Width | 9' 5" |
| Max. Height | 5' 5" |
| Curtain Material | Interlocking 22-gauge stainless or galvanized steel slats |
| Steel Gauge | 22, Galvanized or Stainless |
| Operation | Push up |
| Mounting | Between jambs |
| Integral Frames / Guidesl | No. 4 finish stainless steel |
| Sill | 14-gauge stainless steel completely enclosed with fireproof acoustic filler |
| Hood | No. 4 finish stainless steel |
Benefits
High-Quality Construction
Commercial durability and extreme fire protection
Bottom bars are fabricated of steel or stainless steel for added durability
Unique clean design eliminates excess cables for ease of installation, testing and maintenance
Reliable Design
The counterbalance assembly features adjustable helical torsion springs for longer life
Interlocking slats with a flat profile provide an attractive and tight fit, while end-locks on alternative slats eliminate lateral movement and maintain curtain alignment
The turnkey package provides a UL 1-1⁄2 Hour Class B label and is factory assembled as a complete unit with fully welded frames that do not require a second installation
Warranty
OEM limited warranty
24-Months Limited Warranty against defects in materials and workmanship
Read More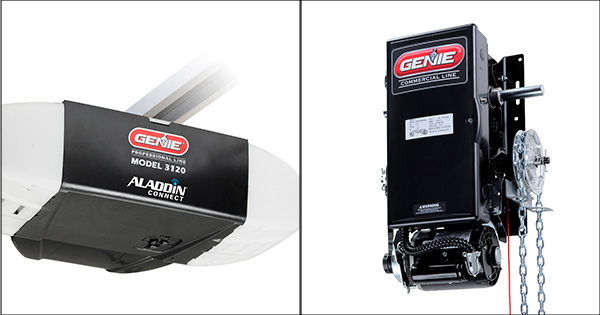 Commercial Operators
Pair your Wayne Dalton commercial door with an innovative and reliable Genie operator system.
Read More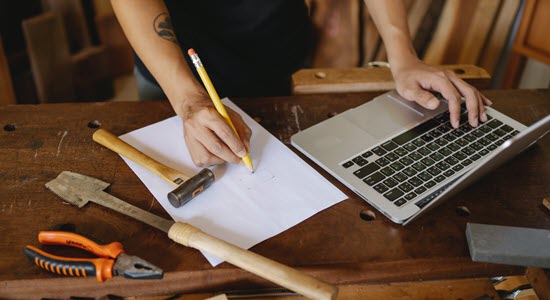 Industry Misc. Information
Stay up to date with ever-evolving building codes, listings, and project requirements. Find certifications of our products that your project needs and learn industry terms.