Rolling Counter Doors
Model 500
Rolling | Counter Shutter | Model 500 | Clear Anodized

Rolling | Counter Shutter | Model 500 | Clear Anodized
Rolling Counter Doors
Model 500
The Model 500 Rolling Counter Shutter provides the perfect solution for smaller openings that require visually appealing access control. This shutter is designed to be utilized in those applications that incorporate countertops or openings that require the shutter to rest on a sill. With several different modes of operation including lift-up, crank, and motor, our counter shutter is the preferred solution for your application. Get exceptional security while getting the aesthetic you desire.
---
Ideal Applications Include:
Concession Stand | Accounts Payable Window | Sports Arena | School Food Service | Ticket Booth | Cafeteria
Features
Standard Construction
Model 500
Max. Width*
20' up to 18'
Max. Height
7'
Steel Gauge
20
Mounting
Face mount, between jambs
Operation
Manual Push-up
Curtain
2" galvanized steel flat slats (#17 profile)
22-gauge steel with alternating endlocks
Counterbalance
Steel pipe, of adequate size to restrict a maximum deflection of .033" per linear foot; oil tempered torsion type
Guides
Extruded aluminum clear anodized with continuous wool pile strips
Hood
24-gauge galvanized steel square hood
Brackets
Steel plates
Locking
Concealed slide bolts on both sides
*Aluminum shutters up to 18' wide. Steel & stainless steel up to 15' wide. on centers.

Benefits
High Quality Construction
The high quality, interlocking slats on the rolling counter shutter are available in galvanized steel, stainless steel or aluminum for long-lasting durability
The box type guides are designed to reduce operational noise as well as to conceal the fasteners used to attach the shutter to the jamb resulting in quieter operation and greater visual appeal
A square hood cover encloses the curtain coil and counterbalance mechanism giving a clean, professional appearance
Oil-tempered, torsion-type counterbalance springs are wound from steel, providing accuracy in balancing the door
Warranty
24- Months against defects in materials and workmanship
Read More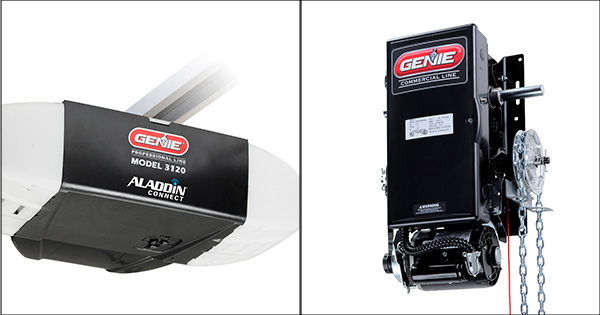 Commercial Operators
Pair your Wayne Dalton commercial door with an innovative and reliable Genie operator system.
Read More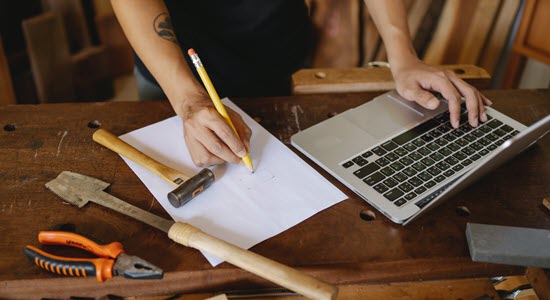 Industry Misc. Information
Stay up to date with ever-evolving building codes, listings, and project requirements. Find certifications of our products that your project needs and learn industry terms.