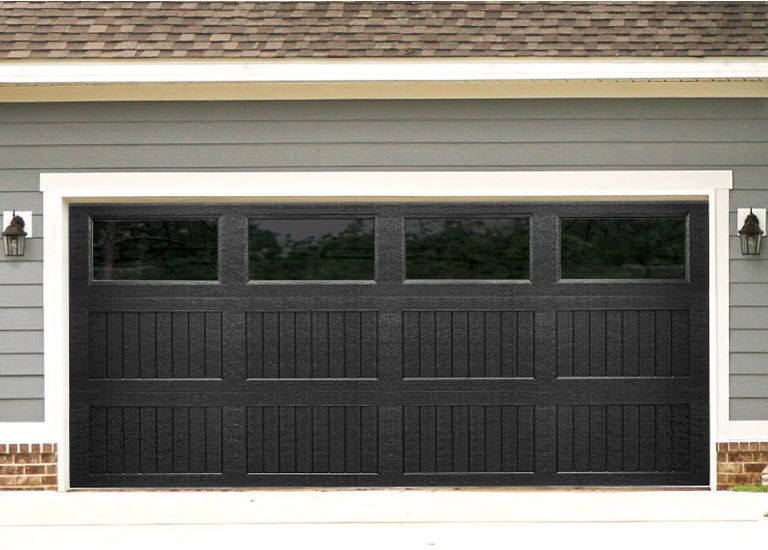 New Designer Steel Garage Doors
Dec. 12, 2016
We're excited to announce our new line of Designer Steel garage doors. Designer Steel features tall section heights, large windows, and a full-section embossment design, sure to catch the eyes of neighbors, friends and anyone walking by. This collection not only enhances a home's curb appeal, but comes with the performance features and visual choices that homeowners, builders and dealers desire.

Model 9510 also has the TorqueMaster® Plus Counterbalance System's exclusive spring and anti-drop safety technology as well as pinch-resistant door panels. This door will maintain its beauty year-round with an insulation R-value of 12 and WindSafe® options to comply with building codes in high wind regions.
Model 9510 is compatible with the TruChoice™ Color System, our custom paint process that offers over 6,000 color options. Homeowners can match this model to shades already on their home, a favorite color, many major paint manufacturers or the paint sample of their choice.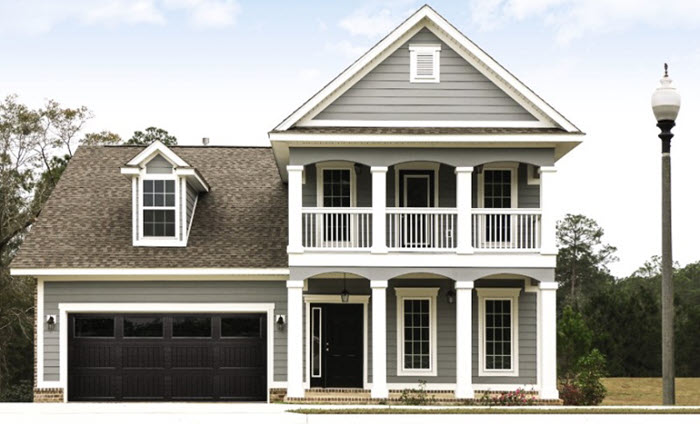 Designer Steel Garage Door / Model 9510
We're excited to continue to deliver innovative options for our customers, and the introduction of our Designer Steel garage doors is just the beginning.
Related Blogs
Jul. 5, 2017

Beautiful Wooden Garage Door Designs from Wayne Dalton. With a custom designed wood garage door, you can design it to compliment your home's architectural style.

Jun. 28, 2017

Glass Garage Doors Voted Hottest New Product at the 2017 International Door Association Expo.

Jul. 24, 2018

All Window Garage Door - Commercial Door with All Windows - Garage Door Windows - All Window Garage Door Now Available For Commercial Door Model 5150