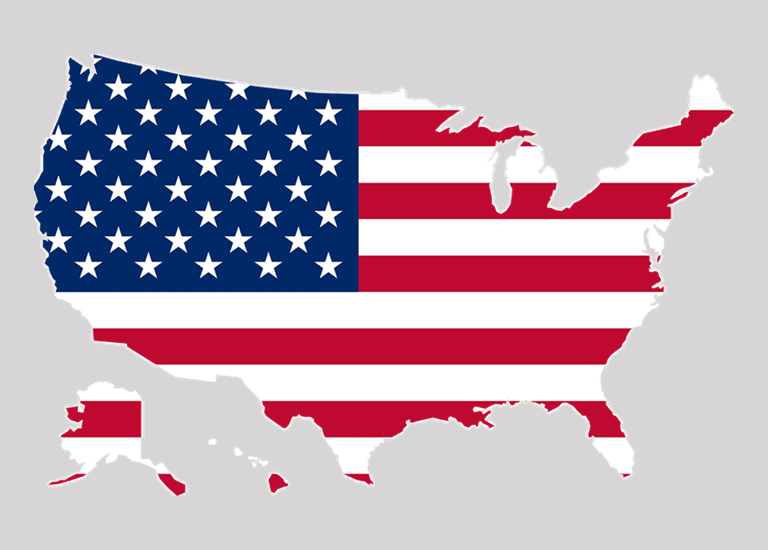 Most Popular Garage Doors by State
Nov. 22, 2017
With a little help from Business Insider's article, "What houses look like in every state ", we've rounded up a few of the best garage doors to match the most popular home styles in each state.
Connecticut, Delaware and Maryland - Colonial Style

If you live in the Northeast, chances are you've come across many colonial-inspired homes. A steel garage door such as the Model 9605 Classic Steel easily complements the symmetry and simplicity of this home design.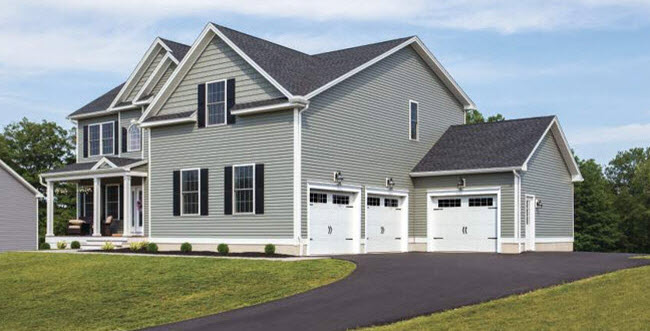 Classic Steel Garage Doors - Model 9605
Colorado and California - Modern & Contemporary

Modern and contemporary homes are known for their precise lines, steel-framed windows and minimalist layout. To enhance curb appeal, Wayne Dalton's Model 8850 Aluminum Full-View and Model 8800 Contemporary Aluminum garage doors offer a sleek and eye-catching design.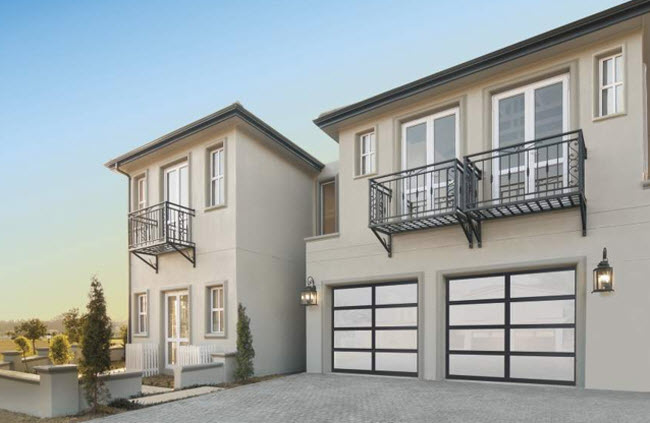 Aluminum Glass Garage Doors - Model 8800
Florida - Spanish and Mediterranean
For the Mediterranean or Spanish-style home, opt for the 7000 Series Carriage House Wood garage doors. These doors pair well with stucco exteriors, contrasting dark-stained glass and tiled roofs.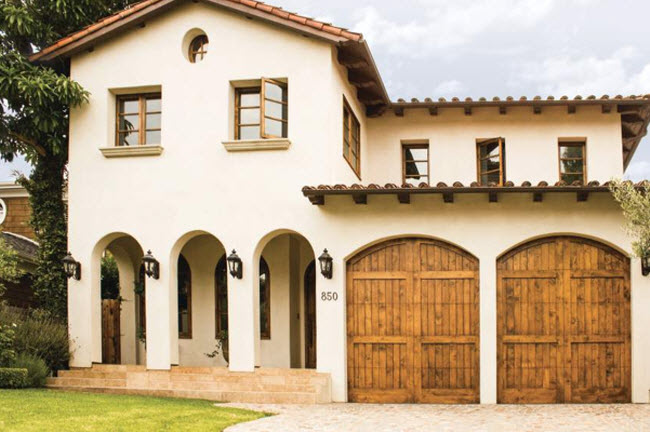 Carriage House Wood Garage Doors - 7000 Series
Georgia, Oregon and Washington - Craftsman

Craftsman style homes commonly utilize natural building materials, such as brick or wood. To complement the straight lines and boxy nature of this style of home, Wayne Dalton's Model 9405 Carriage House Steel garage doors are a great option.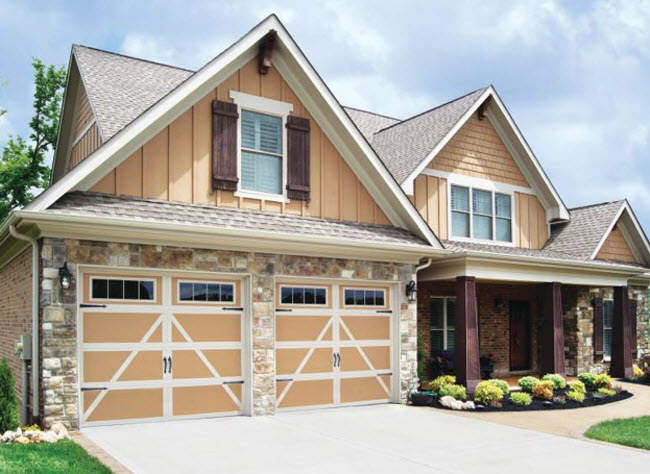 Carriage House Steel Garage Doors - Model 9405
Kentucky, Nebraska and South Dakota - Ranch / Country

Since ranch and country homes largely vary in style, a wide array of garage doors fit these homes. For a bit of western flair, Model 9700 Carriage House Steel garage doors offer multiple design and hardware options, including embossed, high tensile steel panels that give off the appearance of wood.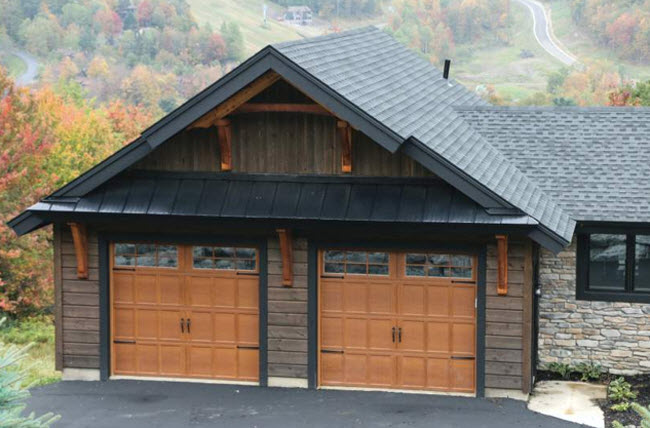 Carriage House Steel Garage Doors - Model 9700
Wisconsin - Victorian / European
European-style homes are often considered fairy-tale-like thanks to their intricate stone work, ornate trims, towers and steep roofs. For these homes, a Model 9800 Designer Fiberglass garage door is the perfect choice to enhance old-world charm.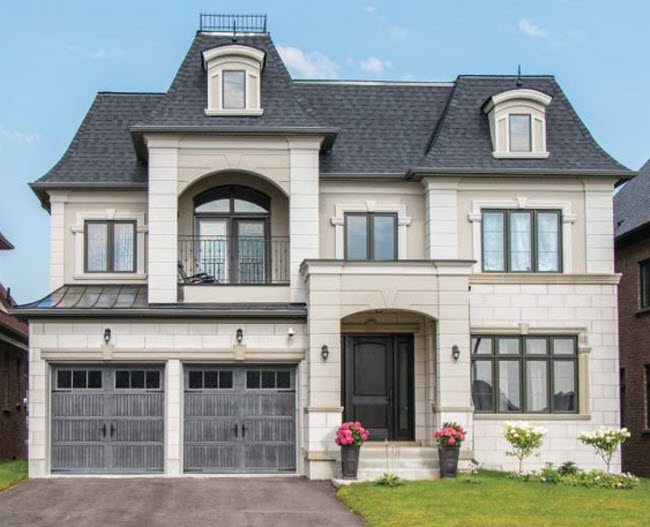 Designer Fiberglass - Model 9800
Tennessee, Louisiana and Mississippi - Traditional

When it comes to traditional homes, it's hard to go wrong with a classic style garage door. Wayne Dalton's Model 8300 Classic Steel door pairs nicely with the traditional brick façade and offers homeowners a low maintenance and aesthetically pleasing door.
Classic Steel Garage Doors - Model 8300
See all of our garage doors.
Related Blogs
Oct. 7, 2016

Learn about garage door trends in Canada. Canada, the Great White North, is the birthplace of hockey, poutine...and garage door trends? Over the last few years, we've seen several garage door trends home out of the Great White North.