Garage Door Color Trends 2020
Dec. 9, 2019
Leading paint brands share top picks for 2020 colors
Each year, color industry authorities such as Pantone, Behr, Sherwin Williams, and Benjamin Moore set the stage for what colors will influence our interior design, home furnishings, fashion and inspiration for that home renovation project you plan on starting in the coming year. America's favorite paint brands have spoken, officially announcing their picks for 2020's Color of the Year -- which will have you heading into 2020 feeling calm, confident and refreshed.
It's no secret that color plays an integral role in what makes a house a home. These must-have shades may be the missing puzzle piece that both transforms and elevate your home's curb appeal.


Pantone's "Classic Blue"
Ageless and classic, Pantone's "Classic Blue" symbolizes serenity and clarity of the human spirit as we head into a new decade. This color was chosen because it "encourages us to look beyond the obvious to expand our thinking."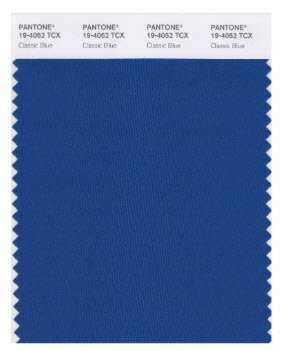 Benjamin Moore's "First Light"
A major deviation from last year's cool gray, "First Light" is a soft, airy blush hue that complements any space or color. "First Light" is intended to embody a place of "community, comfort, security, self-expression, authenticity and ultimately, optimism."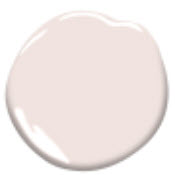 Behr's "Back to Nature"
Meant to welcome and encourage people to engage with nature, Behr's "Back to Nature" is a light green color that brings the outside in, but in a calming, restorative and effortless way. This color is perfect for homeowners wanting to boost creativity, improve life balance and overall mental and physical well-being.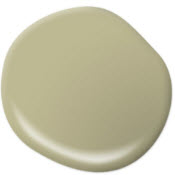 Sherwin Williams' "Naval"
Sherwin Williams' "Naval" is a navy we haven't seen before— think confident yet grounded; calm but also bold. Inspired by art deco influences and nature, "Naval" embodies a "prominent sense of confidence that fuses timeless color with a fresh mix of natural materials and textures that bring navy blue into a new era."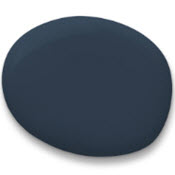 TruChoice™ Color System

The color trends 2020 can be closely matched by using the Wayne Dalton® TruChoice™ Color System which offers more than 6,000 color choices.