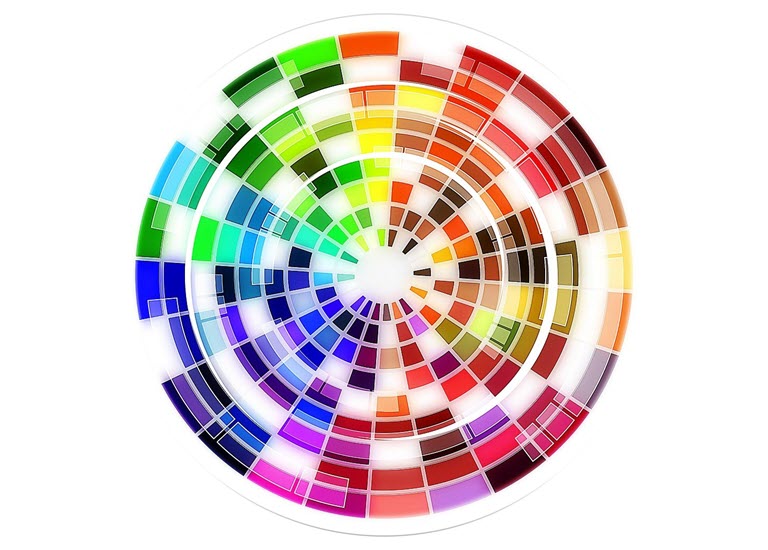 Custom Painted Garage Doors
Feb. 27, 2018
Custom Painting Process Transforms Garage Doors
Henry Ford once joked that customers could get his Model T car in any color as long as it was black. Although the automobile is now available in many colors, for years the garage door behind which it was parked wasn't as fortunate. But now, there is a world of possibilities when it comes to personalizing a garage door with color. Home and commercial garage owners will have the chance to break out of pre-selected garage door colors with the more than 6,000 paint color options in our TruChoice™ Color System.
Coordinate your garage door color with your home's paint color
This new state-of-the-art process will give homeowners a unique door that coordinates with their house trim or favorite paint color and commercial owners the unique chance to bring their company's color palette to their building, without the hassle of painting the door after installation.
How to order a garage door that's custom painted
This state-of-the-art system mixes each custom color and then bakes the color on for a high-quality factory finish. The TruChoice™ Color System also allows homeowners to match a vast number of colors including RAL Classic colors, a paint sample of your choice and many brand name paint manufacturers' colors from Behr to Sherwin Williams. For more information on ordering a TruChoice™ garage door, please contact your local Wayne Dalton dealer.
The TruChoice™ Color System is offered on five residential models: 8300, 8500, 9700, 9405 and 9605. It is also available on the Thermospan® and ThermoMark™ line of commercial sectional doors (excluding the ThermoMark™ 530). Doors painted using the TruChoice™ Color System are covered under limited warranty to protect against excessive fading and include a bottle of touch up paint for dings and scratches.
Check out FAQs on the TruChoice™ Color System custom garage door painting process. We have many garage door colors to choose from.


View standard color paint and stain match formulas.

View TruChoice Customer Process