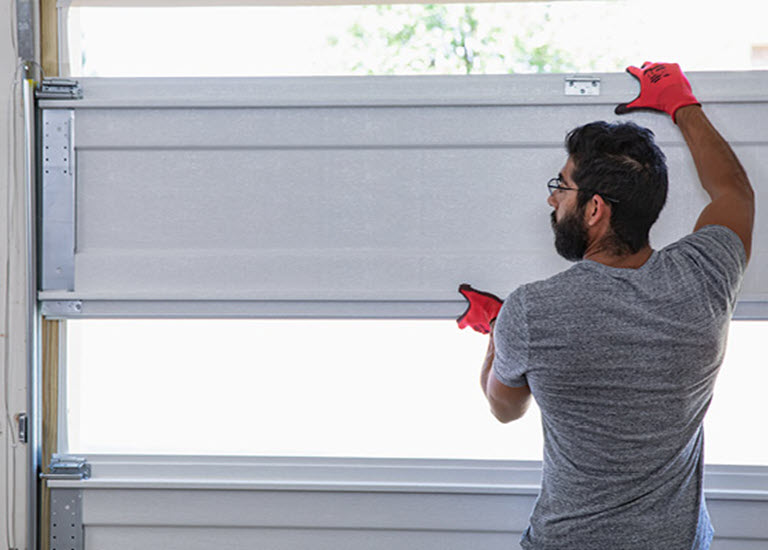 Common Garage Door Problems
Aug. 14, 2020
Garage door problems? We've all been there! From changes in weather conditions to daily wear-and-tear, the need for garage door repairs are inevitable. To maintain your Wayne Dalton garage door's build and functionality, a little garage door troubleshooting here and there can go a long way.

While some repairs and maintenance are too large to fix on your own, some can be quick and easy fixes that you can do yourself. However, the trick is to identify and repair the issue promptly to avoid more significant damages and costs down the road.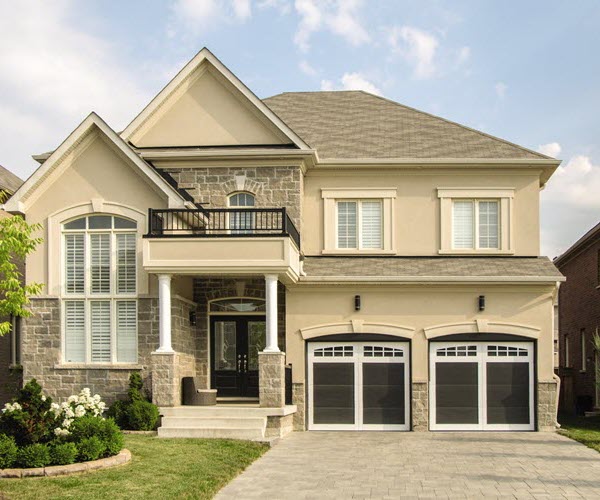 Carriage House Steel Garage Doors
Model 6600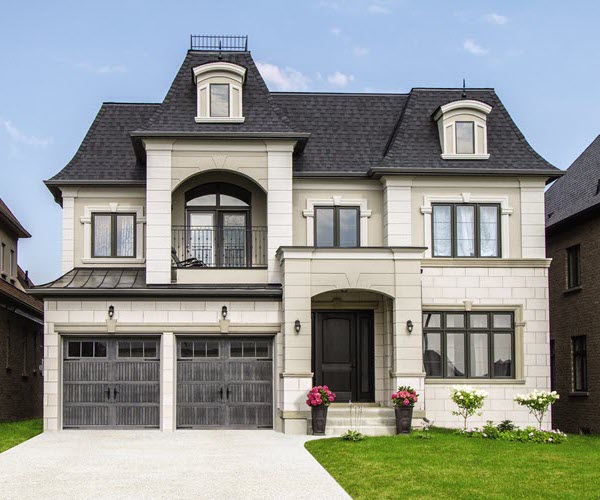 Designer Fiberglass Garage Doors
Model 9800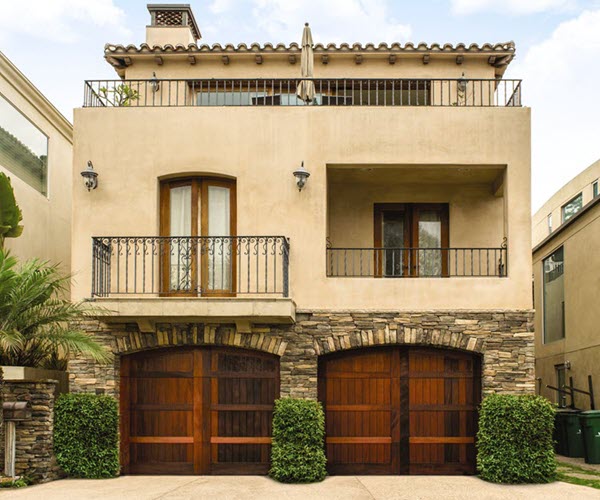 Custom Wood Garage Doors
With that said, here are our tips to solve the five most common garage door problems you may run into. So, grab your gears, put on your tool belts, and let's fix them!
These troubleshooting tips should be done at your own risk. If problems aren't apparent or require a professional, contact a Wayne Dalton dealer. They're here to help ensure all repairs are done correctly and safely.
"Help! My garage door won't open."
This is one of the most common issues, and luckily it can be an easy fix. Chain and screw drive operated garage door openers that won't work correctly need lubricant to reduce friction. Apply a generous amount to the full length of the drive screw or chain and wipe off the remaining excess, and you should be good to go.


"My garage door remote isn't working, now what?"
A broken garage door remote is another common issue with a simple solution. First, check that your batteries are correctly inserted or if they need replacing. If this doesn't get your remote running again, refer to your manual and reprogram the remote.


"How do I remove unattractive rust formation from my garage door?"
Rust is usually formed when iron is exposed to air or water for an extended period of time. Not only will rust affect the appearance of your garage door, but it can also compromise your door's ability to prevent the entry of dirt and other external elements. In order to remove this, clean the area with dish soap first, then rub the rust with a vinegar-soaked cloth, as vinegar is a natural rust dissolver. If sanding your garage door doesn't affect your door's warranty (check the warranty first), then go ahead and sand the affected area and apply a fresh coat of primer and paint.

Pro tip: With annual maintenance work during the spring or fall, you can help avoid overall rust formation in the future.


"My garage door is making that irritating, grinding noise, what do I do?
There are a few possible causes to this problem, but all with one simple solution: lubrication. Loose hardware, worn parts or squeaky rollers are all potential culprits. Try applying lubricant on the squeaky spots first to help better identify the cause.


"My garage door has cracks, gaps and a broken weather sealant, what's the solution?
With wood garage doors, cracks can be common. To keep them from worsening, use a waterproof filler or sealant to caulk the cracks. Weather sealants can keep water out, seal air in and reduce street noise, making them fairly essential. If it's broken or cracked, it may need to be replaced. Simply remove the old and install a new weather sealant that can be purchased at your local home improvement store.


Read more Garage Door Frequently Asked Questions.

While these helpful tips are always useful to have in your back pocket, they are not a replacement for the recommended annual maintenance we suggest to ensure your door remains in top-notch condition year-round. Remember, if you need a helping hand, there's nothing our professional Wayne Dalton dealers can't help you with.
Related Blogs
Nov. 3, 2017

Cold weather can make your garage vulnerable to the harsh winter elements. Make sure you keep up with proper garage door maintenance for cold weather.

May. 2, 2019

It's National Hurricane Preparedness Week, which means it's time to start thinking about products that protect your home and keep your family safe.