Aluminum Security Shutters
Model 523RX
Aluminum Exterior Shutter | Model 523RX

Standard | Brown
Aluminum Security Shutters
Model 523RX
Ultimate Privacy with a Rolling Security Shutter
There are many homes that have driveway access from the street or are in high-traffic areas. With Wayne Dalton's Rolling Security Shutter, it can help prevent unwanted access to your residential property. This shutter offers garage-like privacy and security, keeping your home safe. This residential shutter is a unique look to your home's exterior. With an aesthetically pleasing compact design and several finish options to customize it, this shutter can also improve your home's curb appeal. Choosing the perfect slat and color finish is all it takes to make this improvement, allowing you to create your perfect upscale aesthetic.

Wayne Dalton offers a One-Year Limited Warranty on the glass for this garage door. Please reference the warranty document for details.
The rolling security shutter is an industry-leading, residential security solution that is able to fit your home's aesthetics. Extruded aluminum curtain, guides and bottom bar provide aesthetically pleasing, compact design with an attractive, finished look to the secured space when the shutter is closed.
Customize your home's carport or driveway with an exterior residential shutter
Features
Beautiful Street Protection
The rolling security shutter provides homeowners a protected and more secure entrance to your home's driveway, carport or residential entrance like the alley ways with these high-quality features.

Upscale Security
This door system is designed to be installed at the driveway access from the street or entrance to residential property, to help prevent unwanted access. The door system with an opener is designed to prevent the back drive of the door to gain access. For additional security, cylinder locking options are available (requires interlocks).
Exterior Mounted
Face of wall mounted to tube frame structure (supplied by other), door system features a sloped hood to promote moisture runoff, weather resistant motor enclosure and NEMA 4X photo eyes (safety beams)
Smooth and Quiet Operation
UL 325 listed residential exterior security shutter opener with a weather resistant enclosure, provides quiet DC motor, direct drive operation of the shutter with monitored photo eyes and force detection for safe operation. Battery backup included.
Product Warranty
24-Months on all parts and components of the Product
Covered Components with Powder Coat Finish: 2-Years against excessive fading, cracking, blistering, flaking or peeling of the Powder Coat Finish; Covered Components shall mean: metal guides, bottom bars, head plates, hood and curtain slats of the Product
Read More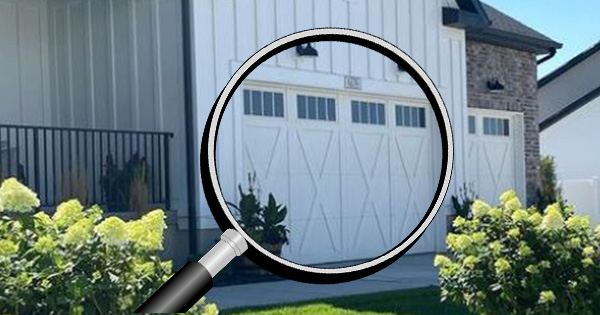 What You Need To Know
Looking for a new garage door? It's not just about choosing the right style and color - understanding factors like material, insulation, and other essential information can make all the difference!
Read More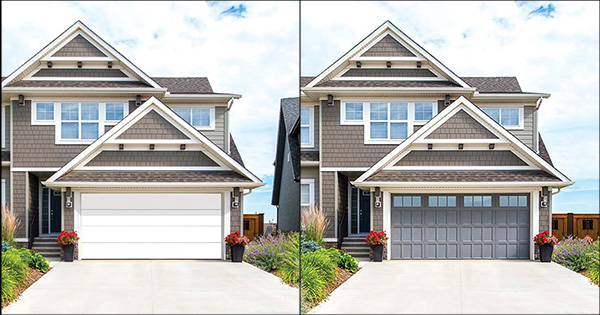 Design Center
Try our interactive Garage Door Design Center to visualize what your home would look like with a Wayne Dalton garage door.
Read More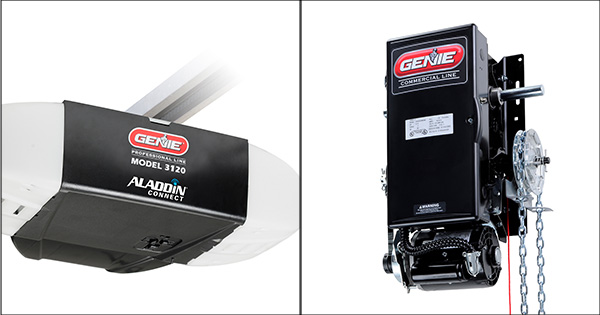 Garage Door Openers
Pair your Wayne Dalton residential garage door with an innovative and reliable Genie opener system.