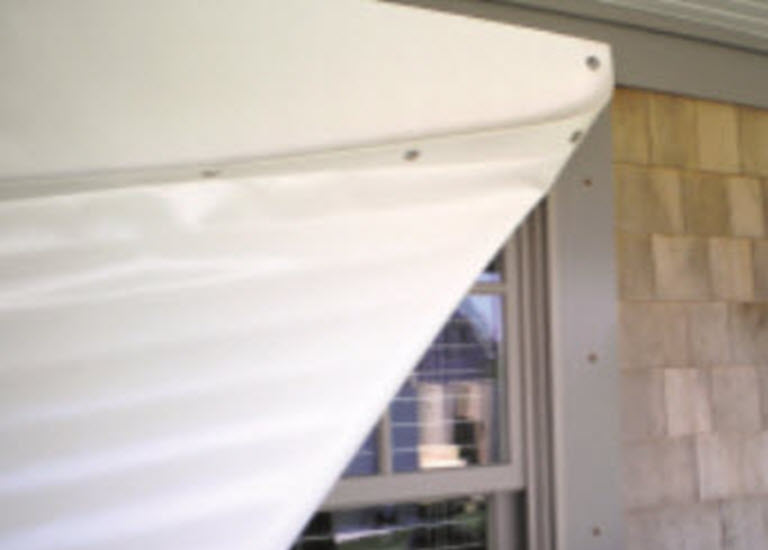 Prepare Your Home for Hurricane Season
May. 7, 2018
Hurricane season presents challenges for many home owners. National Hurricane Preparedness Week is the first week of May and takes place to remind people to take the opportunity to prepare themselves and their homes for the upcoming hurricane season.
Three actions you can take today to ensure you are ready includes:

Make a list of supplies for your hurricane kit and restock items during the next few weeks.

Organize important documents and confirm coverage with your insurance agency.

Determine if you live in a hurricane evacuation zone and make a plan of action in the event you need to leave.
Protect Your Windows with Fabric-Shield® Storm Panels
Wayne Dalton Fabric-Shield® Storm Panels provide homeowners with simple, convenient protection from unpredictable weather by utilizing polyvinyl chloride (PVC) coated woven fabric panels. The panels are available in custom sizes to fit the window and door openings of any home and are translucent to allow diffused natural light inside.


Fabric-Shield Storm Panels
Protect Your Garage With A Wind Load-Rated Reinforced Garage Door
Many of Wayne Dalton's most popular garage doors can be purchased with wind load-rated reinforcement options that have been designed to withstand extreme wind conditions.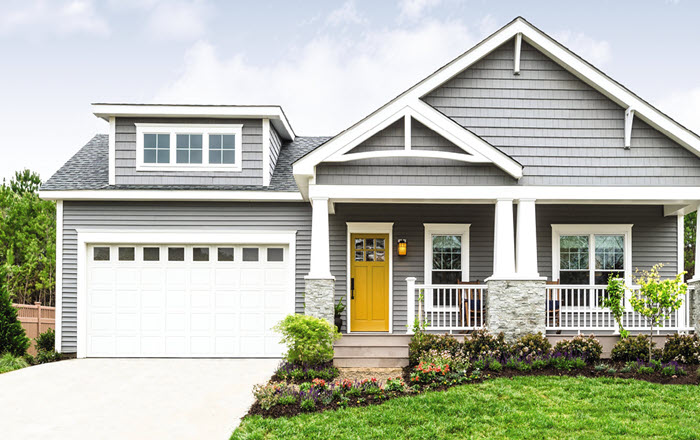 Colonial panel, White finish, Clear I windows Model 9600
Model 8700 Specialty Vinyl and Carriage House Style Wood Garage Doors 7400 and 7100 Models are also available with wind load-rated reinforcement options.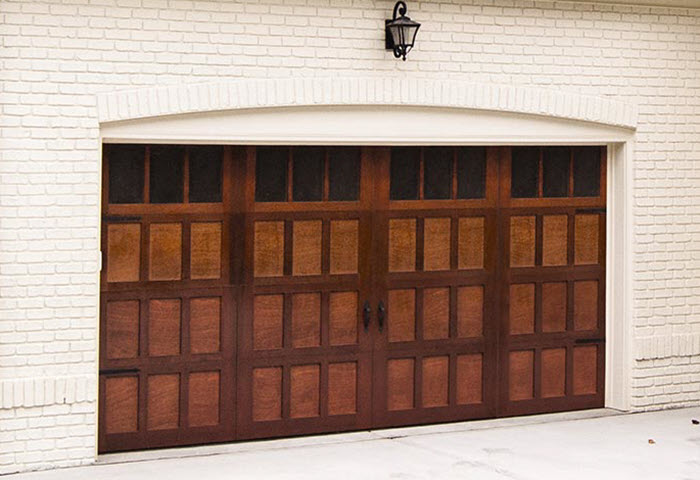 Wood Garage Door Stallion Panel, Wide, 12 Lite Square Top windows Model 7105

For more information on which wind load-rated reinforced garage door and Fabric-Shield® product are best for your home, contact your local Wayne Dalton Dealer.
Related Blogs
Jan. 11, 2018

Storm defense for windows is obtained through the purchase and installation of Wayne Dalton's Fabric-Shield storm panels. Wayne Dalton will showcase its Fabric-Shield® Storm Panels and Pull-Down Shutters at the National Association of 2018 International Builders' Show.

May. 2, 2019

It's National Hurricane Preparedness Week, which means it's time to start thinking about products that protect your home and keep your family safe.