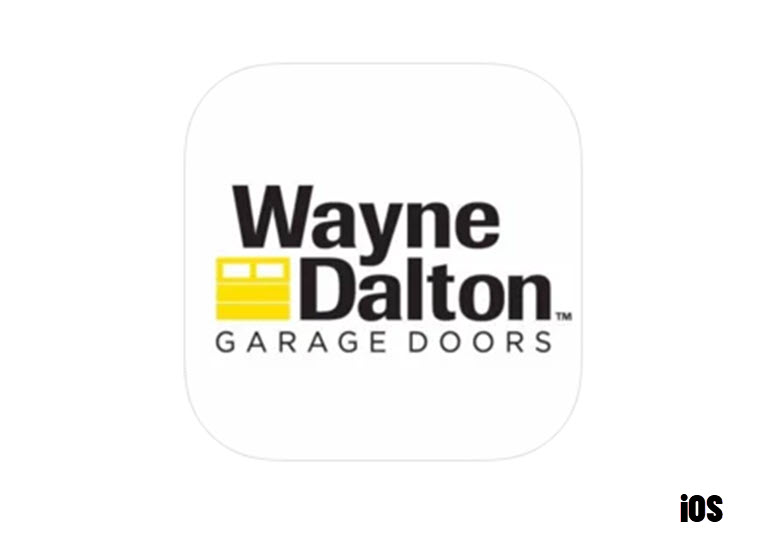 Garage Door Design Center iOS App
Mar. 22, 2018
Homeowners can design a new garage door and try it on their home, all from the convenience of an i-pad app.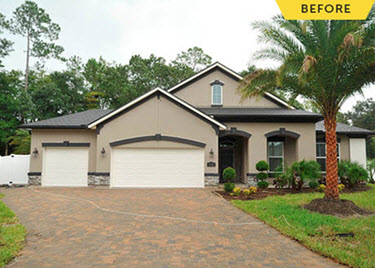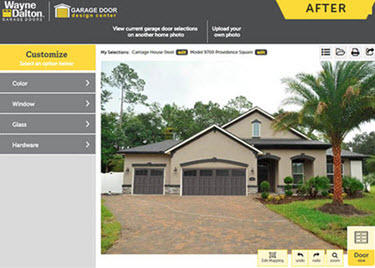 Wayne Dalton has launched its Garage Door Design Center iOS app on Apple's App Store, the company's first product visualization application to provide dealers with a vital on-the-go tool to aid customers with garage door design. Requiring no internet connection or data usage, the easy-to-use app enables dealers to walk customers through hundreds of options, including styles, sizes, colors, windows, glass and hardware. Once the design is finalized, the garage door can then be viewed on a photo of their home or a similar home style chosen from an image gallery.
You can customize the color of your garage door on the app to see how the color of your door matches with the rest of your home. After you choose the style and door size, you can pick a color for your door.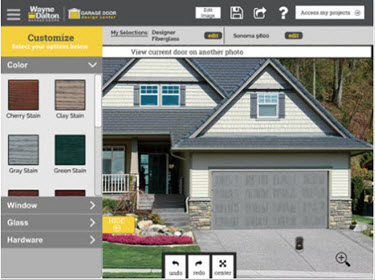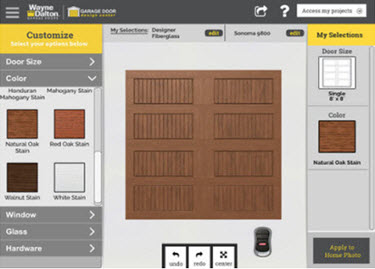 "The Garage Door Design Center app was created to help our dealers work better while on-the-go, with our residential product catalog at their fingertips. Assisting customers with the garage door selection process has never been easier," said Wayne Dalton Brand Manager Sarah Schram. "The app takes the website version of our Garage Door Design Center even further with sharper images, more realistic colors and the ability to zoom in and view a door's texture."

Homeowners can also download and use the app to explore on their own. After the user creates their dream garage door, their tailor-made design can be shared via email or social media with friends and family.
The Garage Door Design Center iOS App is free to download in the Apple App Store.
Related Blogs
Jan. 17, 2017

The new garage door design center allows users to choose their favorite Wayne Dalton model, panel designs, door size, color, windows, glass and hardware.

Mar. 22, 2018

Choosing the right garage door is easier than ever with the Garage Door Design Center now available for Android Apps found in the Google Play Store.