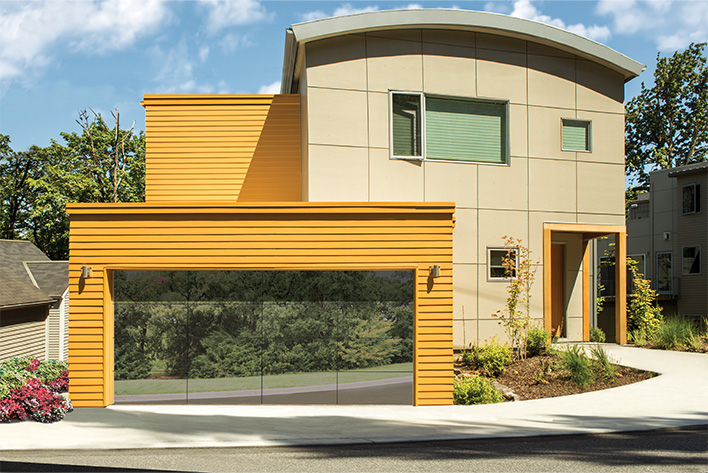 5 Advantages of a Frameless Garage Door
Apr. 4, 2023
The Luminous® Frameless Glass Garage Door by Wayne Dalton® is an innovative and visually stunning garage door option that has gained a lot of popularity in recent years. We'll delve into the advantages of the Luminous® Model 8450 and explore why it's becoming the go-to choice for homeowners looking to modernize their curb appeal and functionality of their home.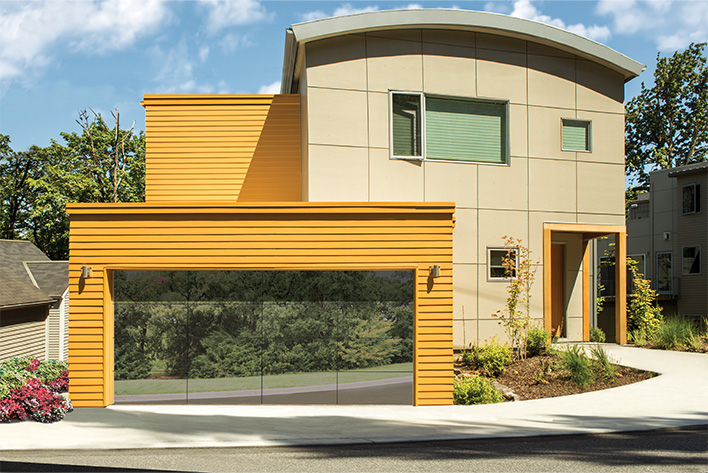 Enhanced Curb Appeal- One of the most significant advantages of the Luminous® Frameless Glass Garage Door is its sleek and modern design. The absence of visible frames creates a streamlined look that can significantly enhance the overall aesthetic of your home. The clear tempered glass panels allow natural light to flood into your garage, making it a bright and welcoming space. Plus it can be beneficial if you use your garage as a workspace for projects or want to showcase something, such as a car.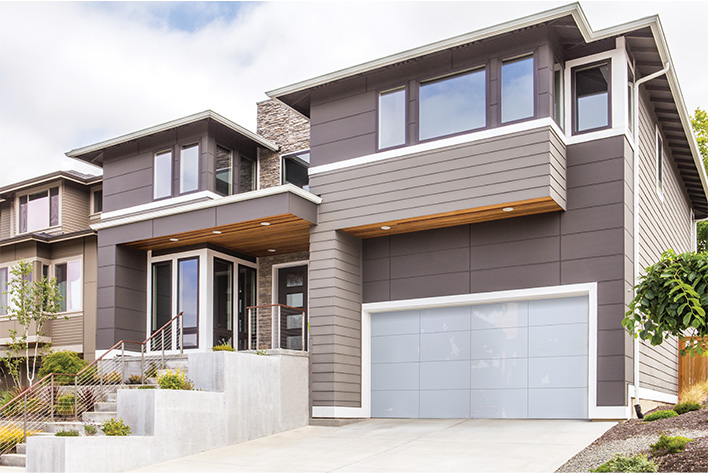 Durability and Low Maintenance – Model 8450 is made of high-quality tempered glass that is incredibly strong and can withstand various weather conditions. The door is also resistant to scratches and other damage, making it a practical and long-lasting investment for homeowners.
Energy Efficiency – The Luminous® Garage Door is also an excellent choice for those looking to increase the energy efficiency of their home. The door features a layer of polyurethane insulation to not only provide comfort to your garage space but can also lead to significant energy savings over time.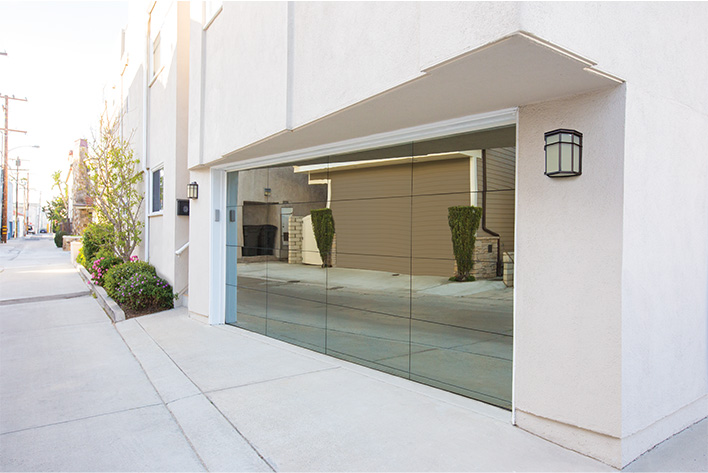 Safety - Luminous® Garage Doors come with a range of safety features, such as sensors that detect obstructions in the door's path, preventing accidents or damage. Additionally, the door features a tamper-resistant bottom bracket that prevents unwanted access to the garage.
Smooth Operation - The Luminous® Garage Door doesn't feature a traditional track and roller system, but instead features heavy-duty track and brackets, provides years of smooth and trouble-free operation. This can be especially beneficial if your garage is attached to your home, family life becomes minimal.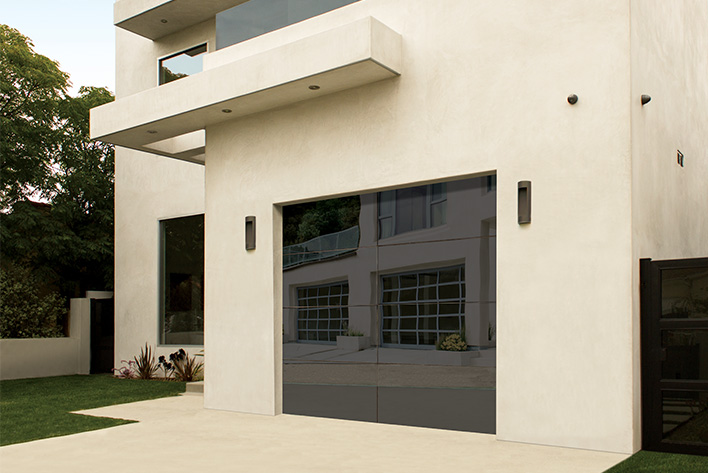 Overall, the Luminous® Glass Garage Door is an excellent investment for homeowners looking to enhance the aesthetic of their home. With its sleek design, durability, energy efficiency, safety features, and ease of use, it's no wonder why the Luminous® Frameless Glass Garage Door is quickly becoming a popular choice for homeowners looking for an ultra-modern door that can be added to a variety of projects around the home, including a patio door! Contact a Wayne Dalton dealer near you to make your dream a home realty.